Lancaster Advertising Agency
Are you looking for an advertising agency in the Lancaster, PA area? Trying to find an ad company to help you find success online or promote your local business? You've come to the right place.
On this page, we'll talk about the most effective Lancaster advertising services, how to adopt them for your business, and why WebFX is a top Lancaster digital advertising company.
Keep reading to learn more, or give us a ring at (888) 601-5359 to learn how we can help your Pennsylvania business thrive with digital advertising.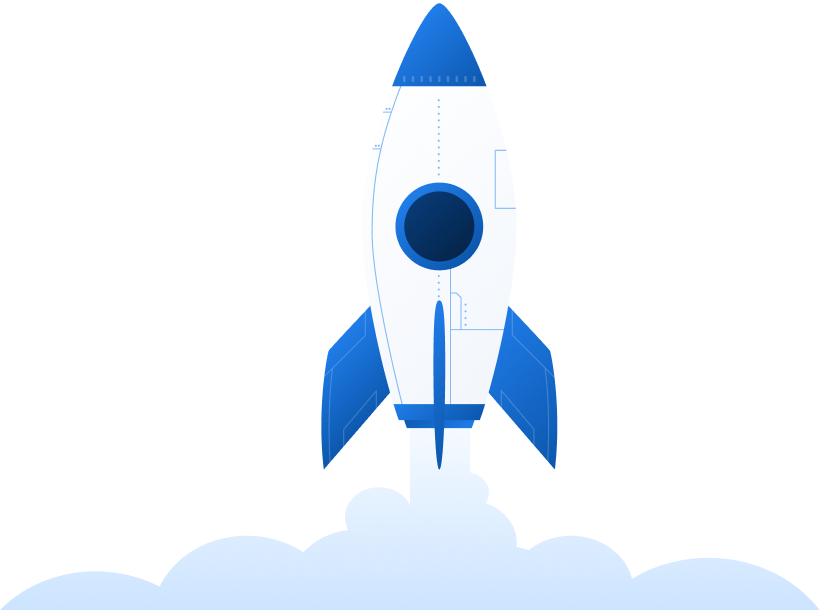 Local Success
WebFX has partnered with numerous local businesses in Pennsylvania to help them grow with digital marketing. We've helped to implement campaigns including SEO, PPC, email marketing, and beyond.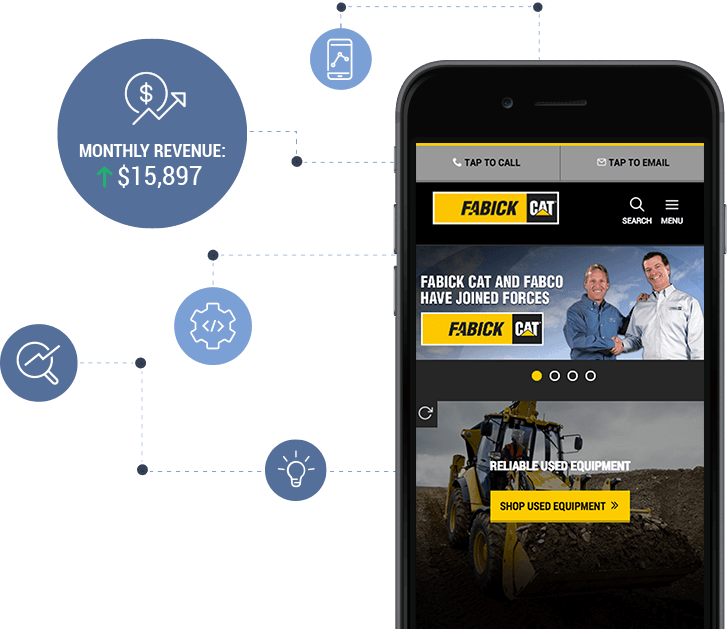 Are you interested in learning more about how your business can use Internet marketing to increase your sales and attract more customers?
Contact us today to speak with a strategist and hear about our custom plans.
As a leading Lancaster, PA advertising agency, WebFX is prepared to help you reach your goals. Read on to learn how WebFX's Internet marketing plans can generate a high return on investment (ROI) and real value for your business.
To speak with a digital marketing strategist, contact us online or at 888-601-5359.
We foster and form long-term partnerships so that your business has long-term results.
Over 90% of WebFX clients continue partnering with us into year 2 of their campaign.
Hear From Our Happy Customers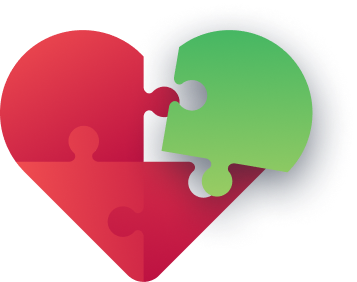 WebFX — A full-service online advertising company in Lancaster, PA
At WebFX, our roots are right here in Central Pennsylvania. Our headquarters are in Harrisburg, and we're opening up a new office right in Lancaster.
We've been helping businesses in Central PA and around the country achieve results with digital marketing for more than 25 years.
As a full-service online advertising agency, we offer a wide variety of digital advertising and marketing services, including:
Our team of 450+ digital marketing experts is ready to learn about your company and your goals and create a custom online advertising strategy to help you reach them.
Keep reading to learn more about how the services our Lancaster, PA advertising firm offers can help you grow your business.
What services does WebFX offer?
WebFX offers almost every digital advertising service you can think of, and we're always adding new marketing plans and packages. Here's a brief rundown of the kinds of services we offer to our Lancaster clients.
PPC advertising management
PPC advertising is the most popular online replacement for offline advertising. PPC's main advantages are that it's inexpensive, easy to track, and excellent at reaching qualified leads.
PPC ads are the ones you see on the top of search results pages when you use Google or Bing. Advertisers only pay for the ad if a user clicks on it, and some keywords only cost a few cents per click. If the keyword "Lancaster furniture store" costs only 10 cents per click, but the average transaction on your website is $200, that's a huge ROI for your business!
A major benefit of PPC advertising is that results are instantaneous. In other words, as soon as your ads go live, they can start driving traffic to your website. So, if you're looking to quickly boost traffic and revenue, PPC is a great advertising option.
As an advertising agency in Lancaster, PA, WebFX can plan, set up, and manage your PPC campaigns for you, continuously monitoring and tweaking them to ensure you're making the most money possible and getting the most out of your investment.
SEO and local SEO
Search engine optimization, or SEO, refers to a set of processes by which a site is optimized to perform better in search results on Google, Bing, and other search engines. Basically, SEO is something we do to make sure that your website appears as close to #1 as possible when people search for terms related to what you do.
So, if you sell furniture, we'll do everything we can to make sure your site is #1 when someone searches "furniture store in Lancaster." It's because of SEO that we rank as well as we do for the phrase you used to find this page!
SEO involves a lot of different tasks, and it's always changing. Also, SEO isn't a "set it and forget it" type of activity. It takes weekly and monthly (if not daily) work to keep your site ranking well. WebFX employs many SEO experts, and we will continuously work to improve your site so it ranks well and stays at the top of the search results.
One specific facet of SEO that we offer to local customers, like our Lancaster, Ephrata, New Holland, and Lititz clients, is local SEO. This involves some specific optimization and tasks to ensure that you rank for area-specific terms. So, going back to our furniture example, if you wanted to rank for "Lancaster furniture store," we'd optimize your site for that phrase so people could find you online and buy.
Check out our local SEO services
Website design & redesign
Don't have a website at all or need a new one? No problem! WebFX has designed beautiful, modern, and mobile-friendly websites for clients in many industries, both nearby and around the world.
Want a simple site to represent your local business online? That's easy. Looking for an enormous ecommerce store with thousands of products, custom development, a physical store locator, and special effects? We can do that too! Our talented team will work closely with you to create the site of your dreams — and we'll do it for a reasonable price.
Check out our web design services
Email marketing
With email marketing, you can keep in contact with current and potential customers and provide important information and updates about your business.
Not only does email marketing encourage brand recognition and loyalty among subscribers, but it also encourages recipients to visit your website and purchase your products and services.
At WebFX, our email marketing specialists will work to implement an email marketing plan specifically designed to meet your business goals. And we'll help you provide subscribers with useful information that positions your business at the forefront of customers' minds.
Check out our email marketing services
Lead generation
Want to reach your most valuable prospects where they're already searching online? Lead generation strategies can help you attract and convert more qualified customers.
We'll help you manage your leads so you can reach your top prospects and stop wasting time and money on marketing initiatives that don't reach your target audience.
Our lead generation plans can help you streamline your sales process, increase traffic to your website, and earn you more revenue.
Check out our lead generation services
Conversion rate optimization (CRO)
As a results-driven online advertising agency, we want to make sure your ads not only bring leads to your website but also result in conversions.
Conversion rate optimization, or CRO, is a set of strategies that help accomplish this. It involves continuously testing different elements to ensure they're enticing customers to buy or "convert."
Would more people fill out your form if it were shorter? Would more people add your products to their shopping carts if your CTA button were blue? We can find out for you, and then we can make the appropriate changes.
Social media management and advertising
Curious to know what you can get out of social media? Want to take the leap into the world of Facebook and Twitter but don't have the time?
There's no need to worry! Our dedicated social media team can make posts for you, monitor your accounts for brand mentions, run contests, and implement social media advertising campaigns. Before you know it, your social media presence will be generating leads and building brand awareness in your area!
Check out our social media management services
Check out our social media advertising services
Work with a top Lancaster, PA advertising agency
At WebFX, we're a top-tier online advertising company, but we're much more than too. We offer a full suite of Internet marketing solutions that grow your leads, sales, and revenue while you do what you do best — run your business.
Want to learn more about working with our Lancaster, PA advertising agency and the results we can provide? Request a free quote online or call us at 888-601-5359 today.
Unlock revenue growth for your business with our world-class expertise.
Our team is made up of elite designers, developers, and marketers. For us, it's not just a job — it's a driving passion. And that passion has led to some of the best work on the web.
Don't take our word for it! We're proud of our many customer testimonials on Clutch. We've earned a 4.9 out of 5 with over 260+ ratings.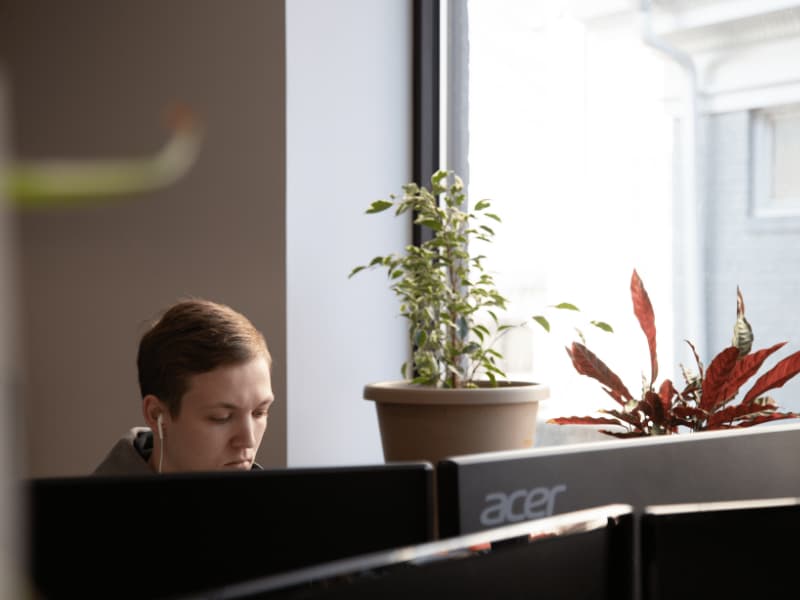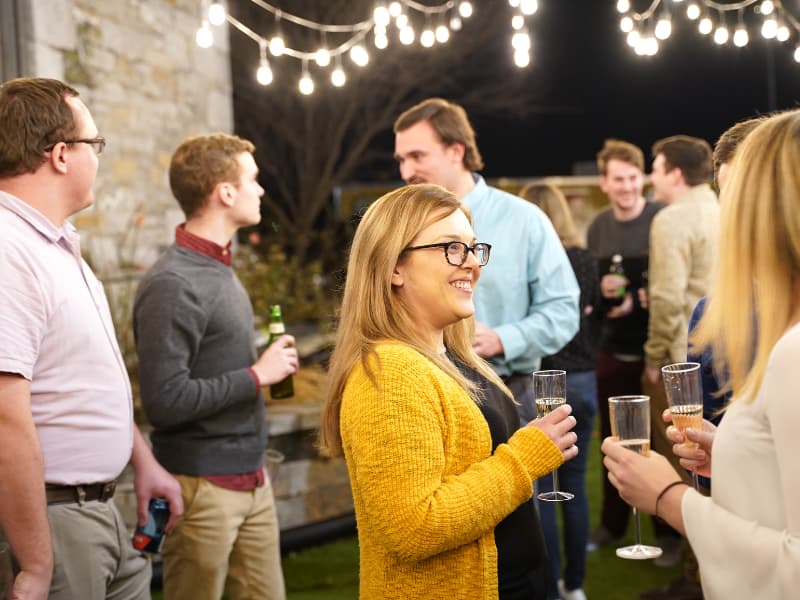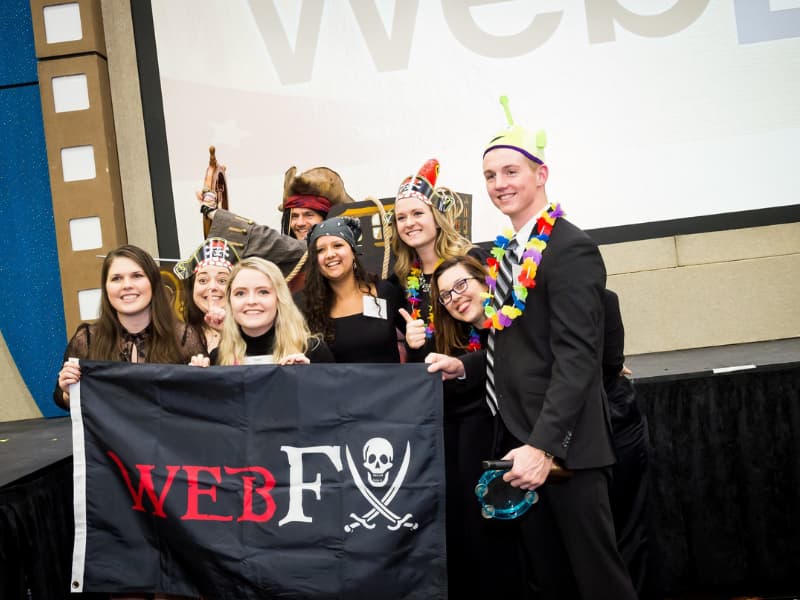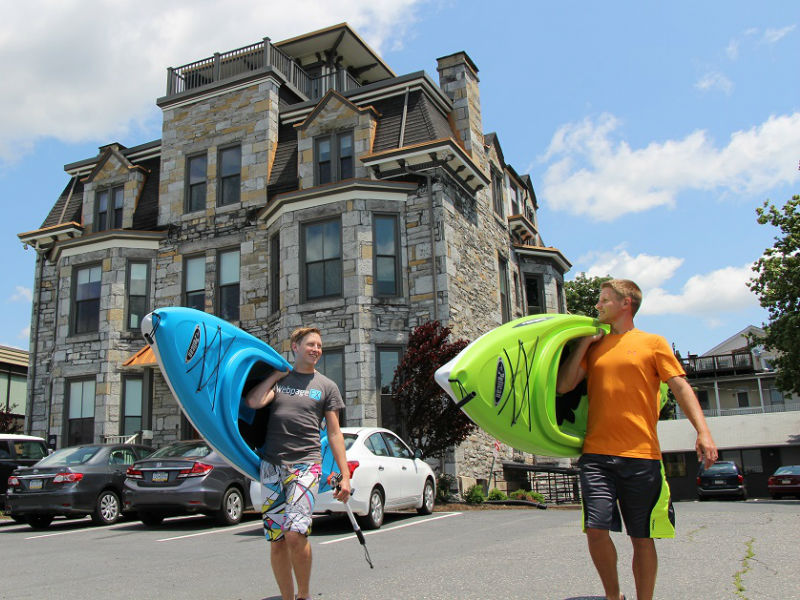 Driving Digital Revenue For Our 863 Satisfied Customers