You've probably heard of Search Engine Optimization (SEO) before - but what does it actually mean, and what do professional SEOs do?
The Internet marketing industry can be very ambiguous at times, due in part to the ever-increasing number of buzzwords and acronyms. As a business owner, this can be frustrating. You keep hearing that you "need" SEO, but many agencies won't explicitly tell you what you'll actually be paying for.
At WebFX, we believe in transparency. You can speak with one of our 500+ experts to receive a free evaluation and ask any questions you may have. You can call 888-601-5359 or contact us online for help today!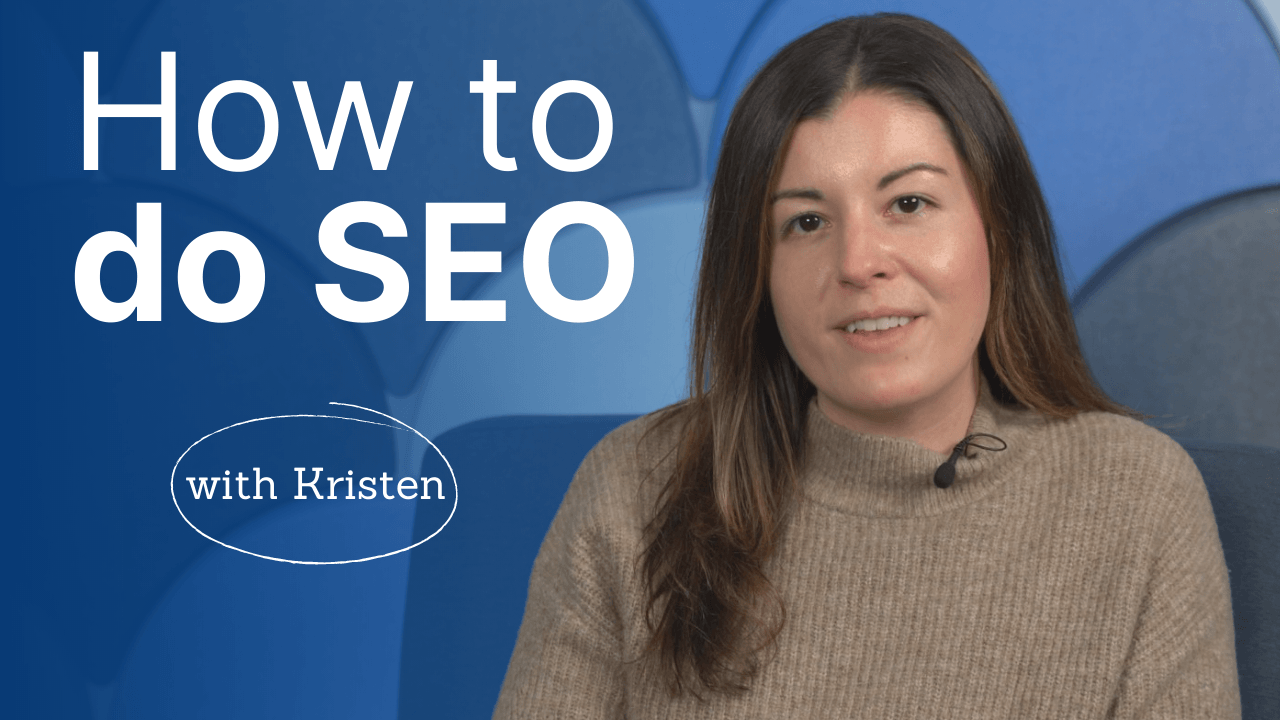 For more information about what SEO agencies do and what their SEO services include, you can keep reading below! This article explains exactly what goes into SEO work, so you'll know what to expect moving forward.
And if you want an easy-access guide to the costs of these SEO services, claim your free SEO pricing guide today!
1. On-page and off-page SEO
As a quick note, you may hear SEO agencies refer to "on-page" and "off-page" SEO.
On-page SEO refers to elements of your website that you have direct control over, like linking structures, formatting, proper use of headers, and so on.
Off-page SEO refers to things like link building, outreach, and anything else that you can't directly control through your website.
There's often overlap between on-page and off-page SEO work as well.
2. Technical SEO
Technical SEO refers mainly to the architecture of your website. It includes things like:
A clean linking structure
Proper use of header tags
Properly implemented 301 redirects
Page load speed
Mobile-friendliness
These are very basic elements that must be set up correctly so you can build your SEO strategy on top of a strong foundation. Many of them can be fixed during an initial site audit.
3. Keyword research
Keyword research is the process of discovering the best search queries to target for your business.
This may seem straightforward, but proper keyword research requires a lot of work. There are many factors that determine how "good" a certain keyword is.
Search volume, level of competition, and user intent are just a few of the qualities that good SEOs take into account when doing keyword research.
4. Link building/outreach
This is one of the most work-intensive aspects of good SEO work. A large portion of your website's reputation in Google's eyes is based on its backlink profile. Essentially, the more high quality links from high-authority websites that point to your website, the more likely Google and other search engines are to recommend your pages to their users.
There are a few different link-building strategies that most SEOs will utilize when working on your website, such as:
Pitching high quality content (infographics, videos, guest posts) to other websites
Getting your website included in reputable directories
Creating great content that gets linked to naturally
Link building requires a thorough knowledge of the process, as Google does not take kindly to websites with "unnatural link profiles" as a result of low quality links, blatant link-building solely for SEO, and other less-than-reputable practices.
If your website gets hit with a penalty from Google, it could be completely de-indexed until you fix the problem. This means it's very important to get link building right the first time around.
5. Content creation
SEO doesn't work without content. Content creation can be anything from blog posts to site articles to comprehensive infographics. The goal is to create high quality content that other people will link to, either naturally or as a result of outreach.
Proper content creation is not as easy as it sounds. It can be hard to consistently publish content that adds value to your website, and the whole process is governed by keyword research and proper technical SEO as well.
6. Competitor research
Competitor research is a vital part of any SEO strategy worth its salt.
Once convenient aspect of Internet marketing is how easily you can take a look at your competitors' strategies. In the digital world, if something is working for a competitor, there's a very high chance you'll be able to use a similar strategy and see similar success.
Competitor research involves monitoring the backlink profile of competing websites in order to identify link opportunities, looking at the sites that outrank you for specific keywords, and checking in on competing websites in general to see what kind of content they're making and how they're promoting it.
Competitor research is of such importance because of how dynamic SEO and Internet marketing in general are. Best practices are constantly changing, and keeping an eye on what others in your industry are doing helps you make sure you don't fall behind.
7. Prevent negative SEO
This overlaps with technical SEO and link building. Just like there are good backlinks, there are also bad backlinks that can hurt your site's rankings.
It's very important to keep track of incoming links to your site, so the bad ones can be removed via disavowing through Google, or by politely asking the linking websites to remove them.
Are you looking for an SEO agency?
Now that you know exactly what goes into SEO work, you can start looking for the perfect agency to partner with.
At WebFX, our expert team of Internet marketers has years of experience crafting custom SEO strategies for clients in a variety of industries. We know what it takes to execute a highly effective SEO campaign, and we'd love to do just that for your business.
Contact us today for more information or a free quote!
How is your website's SEO?
Use our free tool to get your score calculated in under 60 seconds.