Expanding your business into several franchises is daunting and exciting. Opening several storefronts gives your business a larger consumer base, which can increase your profit.
To effectively upscale, you must prioritize your customers. Having the right administrative practices for customer relationship management (CRM) will benefit you in the long term and streamline the expansion process.
Read on to learn what to look for in good CRM for franchises, and then subscribe to Revenue Weekly for more insight into marketing and digital solutions!
Don't miss our Marketing Manager Insider emails!
Join 200,000 smart marketers and get the month's hottest marketing news and insights delivered straight to your inbox!
Enter your email below:
Inline Subscription Form – CTA 72
"*" indicates required fields
(Don't worry, we'll never share your information!)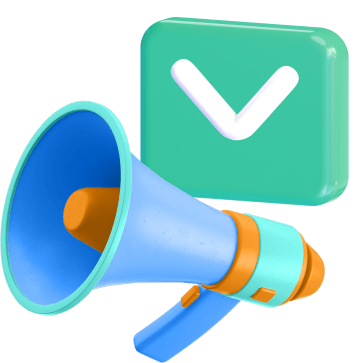 What is a CRM for franchises?
A CRM for franchises is software that handles all factors related to customer relationships. The software tracks and maintains information about your customers, including how they interact with your business and website.
A franchise CRM is another way to manage your business operations. The ideal system can handle multiple business factors in one platform, all while considering your industry and goals.
Which factors should you consider in a CRM for franchises?
Determine what you need from CRM software for franchises before committing to one. Understand if you need a system that reports on finances, sales transactions, key performance indicator (KPI) tracking, or all of the above.
Outlining your needs will help you better understand platform offerings when doing your research.
Every business is unique in what it offers and what it needs to maintain a consistent administrative operation. Consider these factors:
Ongoing support: Having a robust support process is essential to solving problems fast. If your system ever has issues that you can't troubleshoot yourself, you want a platform that understands the urgency of your needs and gets to the solution quickly.
Sales tracking: Having automated sales tracking that synchronizes across franchises will allow you to focus on conducting business. It will also assist in keeping operations running smoothly without much interruption. You'll know that your records are consistent and ready for reporting.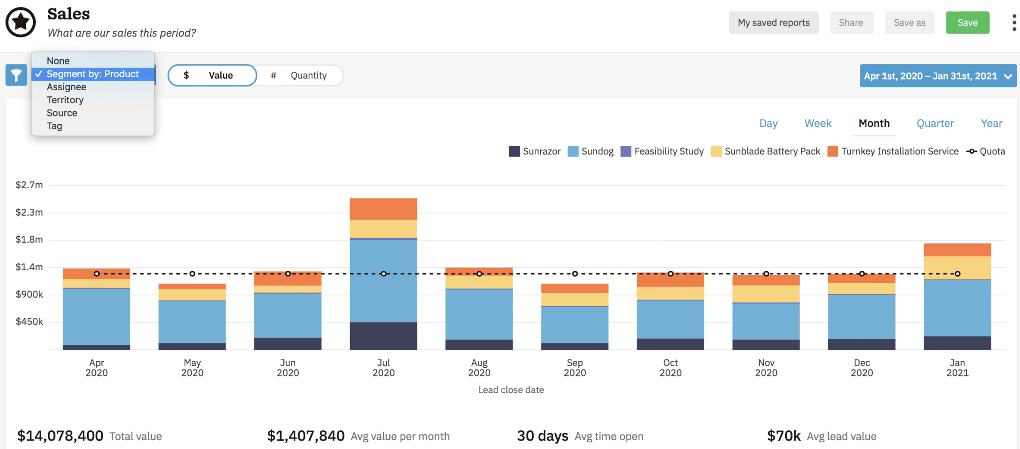 Franchisee and KPI reporting: Tracking your business goals across franchises will give you a clear understanding of how each is performing. You get first-hand information on how closely you are reaching your goals, and if there are any elements you need to improve.
Lead management: Certain software lets you see how your leads behave with your online content. You will see which are qualified and which need more help getting through the sales funnel. This information is the first step to developing a plan that will benefit your overall process.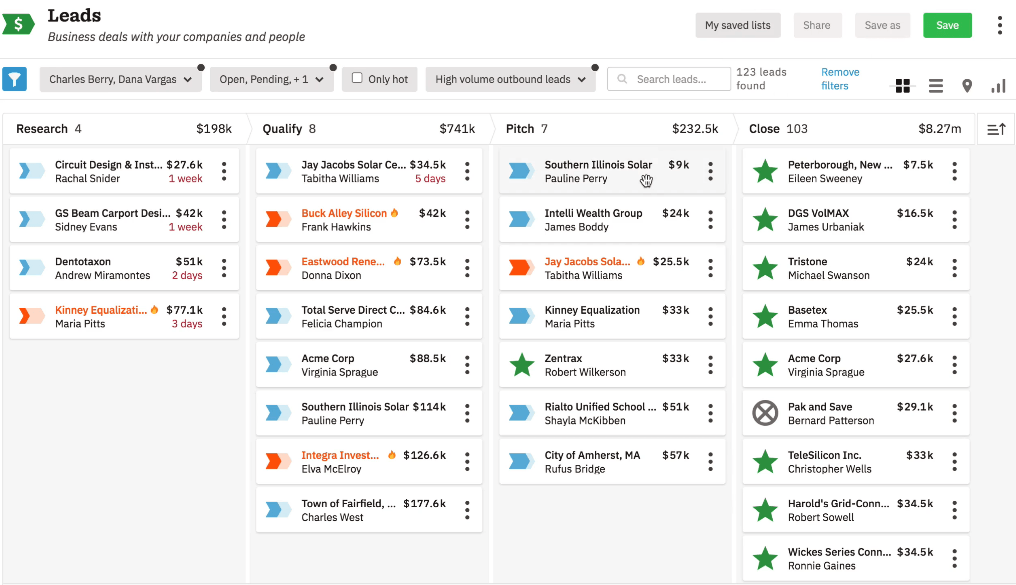 Any other functions your business needs depend on your industry, business size, product offerings, budget, and customer base. The ideal system should make administrative, sales, and marketing tasks easier for you to handle. It should also make scaling and expansion a quick option as needed.
Your franchise CRM software should fit within your budget and leave funding for marketing efforts, onboarding and training, and financial reporting.
Benefits of using a CRM for franchises
Aside from having better control over your administrative records, CRM software for franchises helps you:
Manage your audit preparation: Access to real-time accounting information lets you prepare for tax audits. You can spend less time gathering the necessary information and more time exporting and managing other tasks.
Customize your pipeline: You can create a custom conversion funnel for your business. If you work in a competitive environment, you want to be the obvious choice that stands out to customers. With a CRM, you can make that happen. The software lets you test how a particular step in your funnel performs so you can improve it.
Integrate your email marketing: Most CRM software allows you to integrate your existing marketing tools. You can work from one platform to track how effectively your marketing efforts generate leads and convert people from your email advertising.
Save time and money: Relying on one system to accurately report your goals will keep you from mismanaging your funds. It also means your team will have one way of communicating with franchisees and those who work in different locations.
Best qualities in a CRM for franchises
The CRM software you want should have the functionality to handle your needs. It should be easy for you, your employees, and your customers. Ideally, it should operate with minimal issues while having support and tools to help during emergencies.
The software should also integrate what you already have and let you adjust usage as necessary. You should ideally opt for software that prioritizes the security of any private information or data. Find an option with necessary encryptions to prevent any potential leaking of anything confidential to your business.
Measuring the metrics that affect your bottom line.
Are you interested in custom reporting that is specific to your unique business needs? Powered by MarketingCloudFX, WebFX creates custom reports based on the metrics that matter most to your company.
Leads

Transactions

Calls

Revenue
Learn More

Find the best CRM for franchises in Nutshell
While your franchise has its own unique set of demands to operate smoothly, finding the right CRM software to take them on will give you the automated edge. Do the proper research, assess what you need, and choose the right platform after determining your goals.
If you're searching for the perfect CRM for your franchise, look no further than Nutshell. Nutshell is a hassle-free CRM platform designed to help franchises thrive.
With Nutshell, you can track and manage your leads, automate repetitive sales tasks like manual data entry, access comprehensive sales and marketing reports, and much more.
Plus, Nutshell comes equipped with one-on-one support from our dedicated team to help you maximize your revenue with every feature Nutshell has to offer.
Contact us online or call 888-601-5359 to get started with Nutshell today!
Earn a 20% greater ROI with WebFX
Increase your leads, sales, and revenue with digital marketing