Columbus Lead Generation Company
Generate more qualified leads for your Ohio business with our Columbus lead generation agency and proven lead generation strategies.
With more than 7.8 million qualified leads generated in the past five years for our clients, we're a trusted choice for businesses nationwide.
Learn more about our lead gen services now!
If you want to expand your online reach and earn more revenue, we can help. Contact us online or call 1-614-407-8702 to speak with one of our experts today!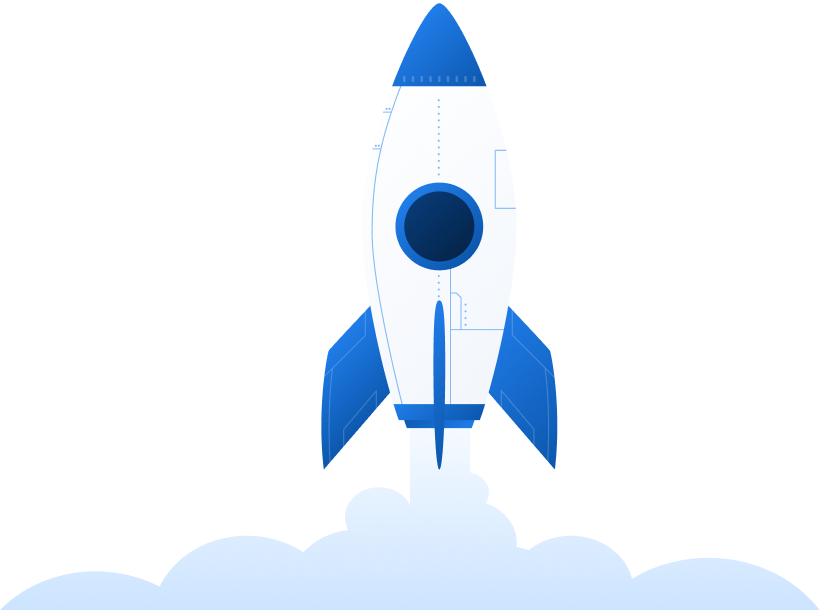 Get started with Columbus, OH lead generation
Are you looking to help your Columbus business grow? If so, a lead generation plan is the perfect way to help your business grow and earn more conversions. Lead generation strategies help you earn leads in the Columbus area that are looking for your business.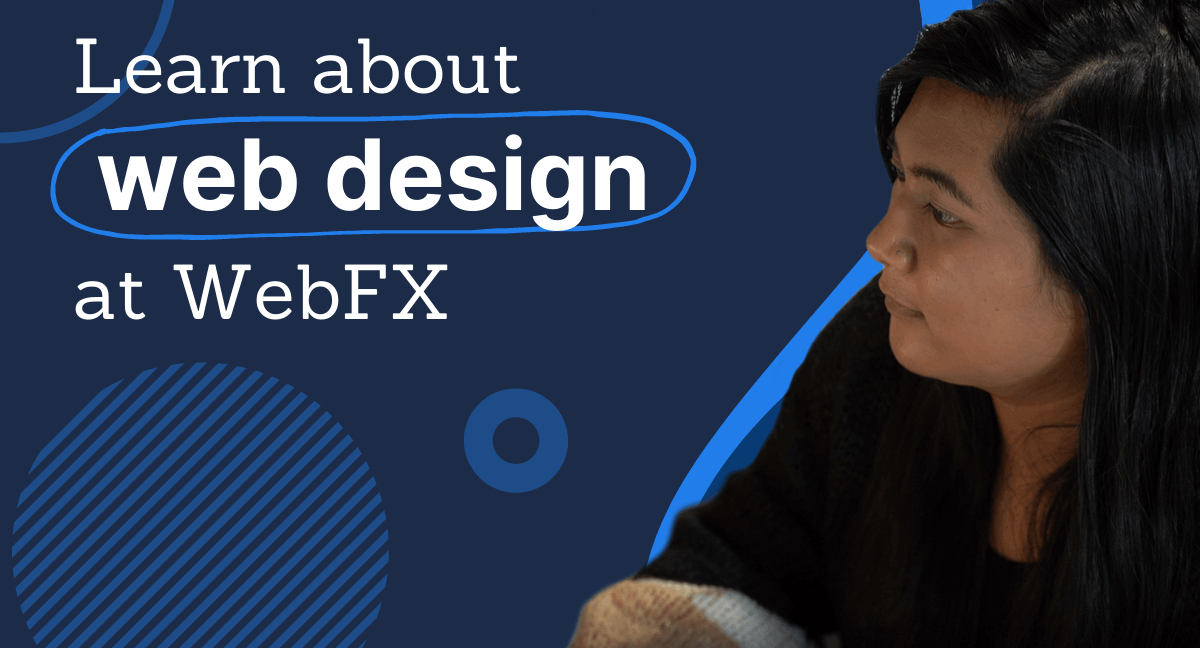 If you don't have experience with digital marketing strategies that generate leads, you can rely on a Columbus lead generation company to help. At WebFX, we have a team of 450+ experts that will help you create the campaign of your dreams.
On this page, we'll cover lead generation methods you can use for your business and why you should choose WebFX to run your lead generation campaign.
Keep reading to learn more about lead generation and contact us today at 1-614-407-8702 to speak with a strategist about your lead generation plans.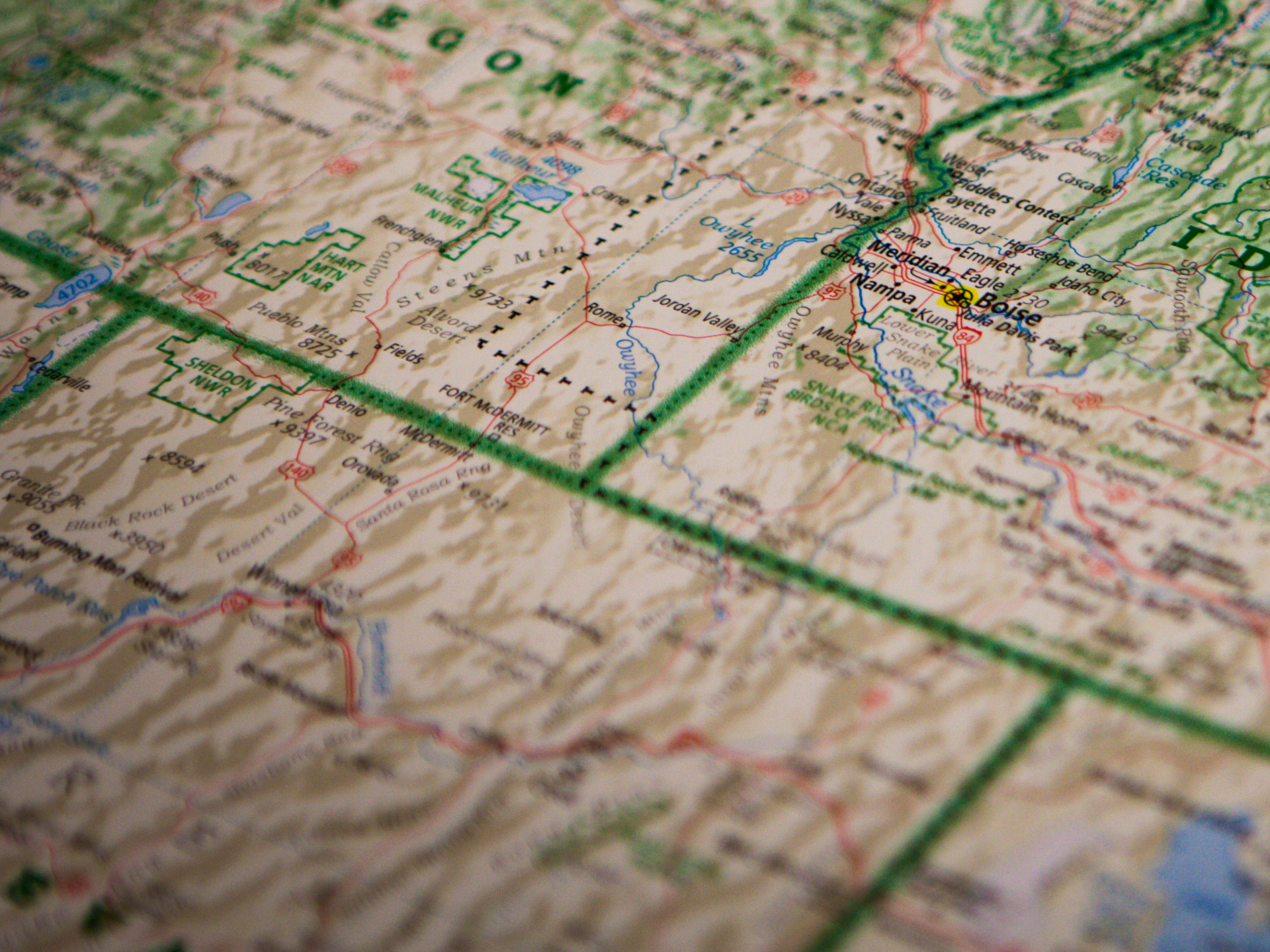 Local Success
WebFX has partnered with numerous local businesses in Ohio to help them grow with digital marketing. We've helped to implement campaigns including SEO, PPC, email marketing, and beyond.
What lead generation methods should I use for my Columbus business?
There are many lead generation methods you can use to help your business reach leads. Below, we'll take a look at two of the best strategies.
1. Pay-per-click (PPC) advertising
Pay-per-click (PPC) advertising is a great method for helping your business reach interested leads. PPC ads are paid advertisements that appear at the top of the search results. These ads are tagged with the word "ad" to indicate paid content.
PPC ads are a great way to attract valuable leads for your campaign. To start your PPC campaign, you must choose the right keywords for it. You'll need to conduct keyword research to find relevant keywords for your ad.
Your keyword selection will determine where your ad appears in search results. If you want to appear in front of relevant leads, you must choose the right keywords for your campaign.
Once you have your keywords selected, you'll bid for your ad's placement. You must set your maximum bid, which is the amount you are willing to spend each time someone clicks on your ad. This amount is flexible and can be changed as needed.
Your maximum bid and quality score will determine your ad's placement. Quality score is calculated from factors like ad relevancy and clickthrough rate (CTR).
Once you have your ad's placement, you'll launch your campaign to start reaching new leads.
PPC is one of the best lead generation methods for your business. These ads help drive valuable leads to your page. In fact, 65 percent of all high-intent searches result in someone clicking on a PPC ad.
These ads draw in leads that are highly interested in your business. Many of them are ready to convert and just need to find the right place to purchase. By creating a PPC campaign, you'll generate valuable leads for your business.
2. Social media marketing
Are you looking for a way to obtain new leads and connect with them to deliver personalized content? If so, social media marketing is the method for you. This method allows you to share valuable content with your audience and obtain new leads for your Columbus business.
Social media is a valuable way for your business to connect directly with interested leads. It's one of the few methods where you know who your leads are, and you connect directly with them.
There are many social media platforms you can use to connect with your audience including Facebook, Instagram, Twitter, Pinterest, LinkedIn, and more. To figure out the right platforms for your campaign, study your target audience to know which platforms they frequent the most.
Once you have your platforms selected, you can start posting content. The type of content you can post will depend upon the social media platform. Some platforms allow you to post photos, videos, links to content, and polls, while others are more restricted.
When you create content, you want to make it interesting and engaging for your audience. It will encourage them to share your content on their page and drive more leads to your social media page.
Aside from organic posting, social media platforms also offer paid ads. You can put your business in front of dozens of new leads that haven't discovered your business yet. It's valuable for helping your business obtain new leads and grow.
Our digital marketing campaigns impact the metrics that improve your bottom line.
See More Results

WebFX has driven the following results for clients:

$3 billion
In client revenue

7.8 million
Leads for our clients

5.2 million
Client phone calls
Why should I choose WebFX as my Columbus lead generation company?
If you don't have time to run your lead generation campaign, you can rely on a Columbus lead generation company. At WebFX, we have over 25 years of experience creating campaigns that drive results. We're a full-service digital marketing company that specializes in lead generation campaigns.
So, why is WebFX a good fit for your Columbus business?
We have a team of experts
When it comes to your lead generation plan, you don't want to hire just any company. If you want to generate the best results for your campaign, you must hire a team of experts to help you generate valuable results.
At WebFX, we have over 450+ experts that will bring their knowledge and expertise to your campaign. We know how to create lead generation campaigns that drive valuable results for your business.
We create customized campaigns
Your business is unique. If you want to drive the best results with your lead generation campaign, you need a campaign that is customized to your business's needs and goals.
Many companies will try to hand you cookie-cutter solutions. They have a strategy they use for all their clients. It doesn't provide you with the best campaign because it isn't tailored to your needs or goals.
At WebFX, you will never see a cookie-cutter plan from us. We get to know your business and deliver recommendations for your campaign. From those recommendations, we help create a customized campaign that's unique to your business.
We drive results
When you partner with us, you're partnering with a company that knows how to drive results. To date, we've driven over 7.8 million and $3 billion in sales for our clients. Our team knows how to drive real results for our clients.
Don't believe us? Ask our clients about our work! Check out our 1,020 client testimonials that attest to the great work we do!
WebFX is a partner businesses trust.
Hear from HydroWorx, who saw a 236% increase in organic sessions with WebFX services.
Watch the Video Testimonial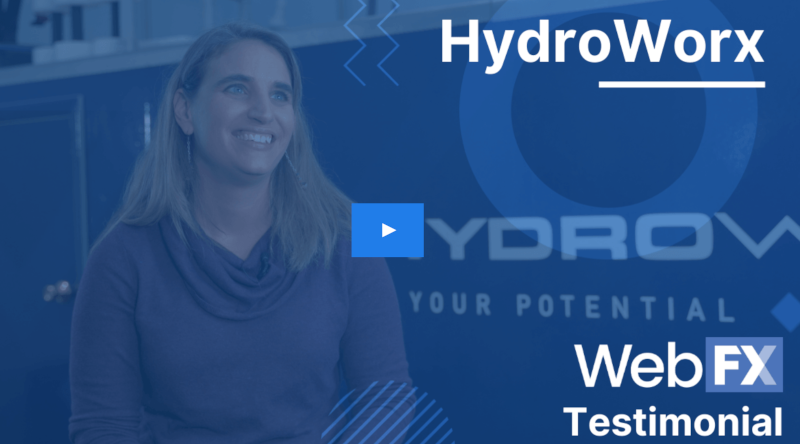 WebFX is a top lead generation agency in Columbus
If you want to earn valuable leads that convert for your business, contact us online or call us today at 1-614-407-8702 to speak with a strategist.
We look forward to hearing from you!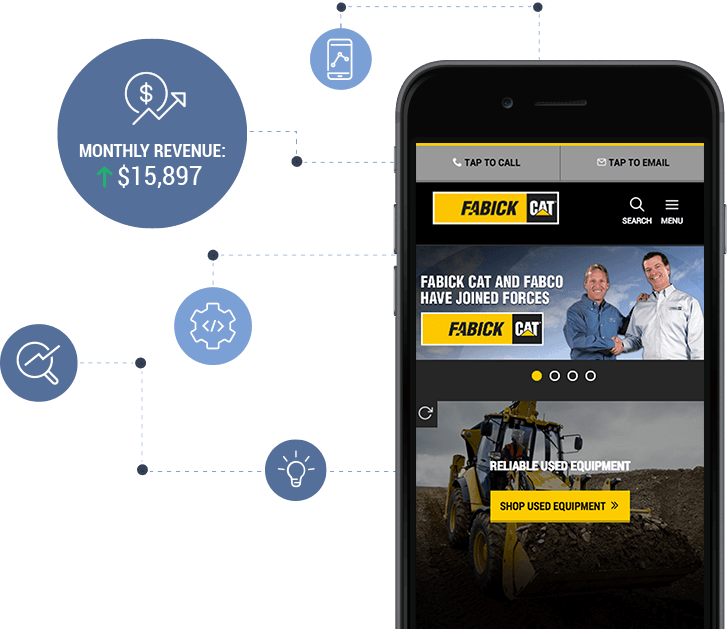 Are you interested in learning more about how your business can use Internet marketing to increase your sales and attract more customers?
Contact us today to speak with a strategist and hear about our custom plans.
Unlock revenue growth for your business with our world-class expertise.
Our team is made up of elite designers, developers, and marketers. For us, it's not just a job — it's a driving passion. And that passion has led to some of the best work on the web.
Don't take our word for it! We're proud of our many customer testimonials on Clutch. We've earned a 4.9 out of 5 with over 260+ ratings.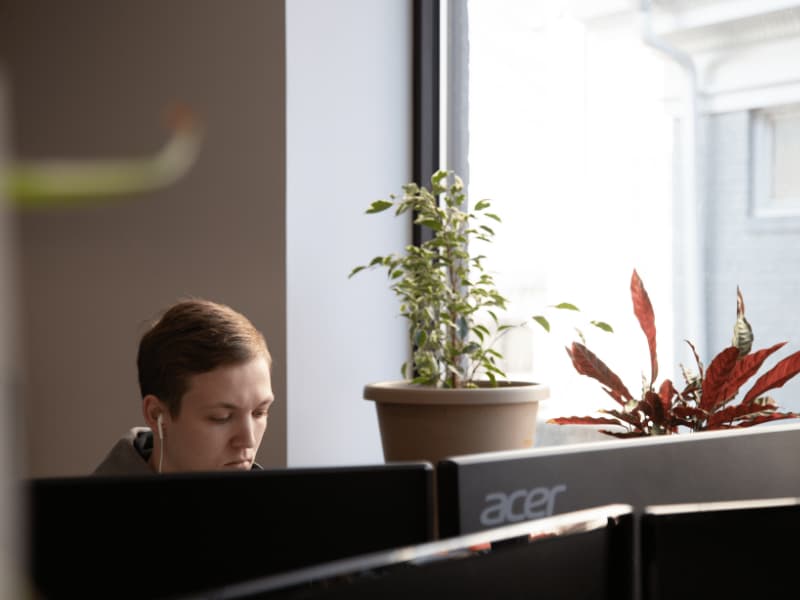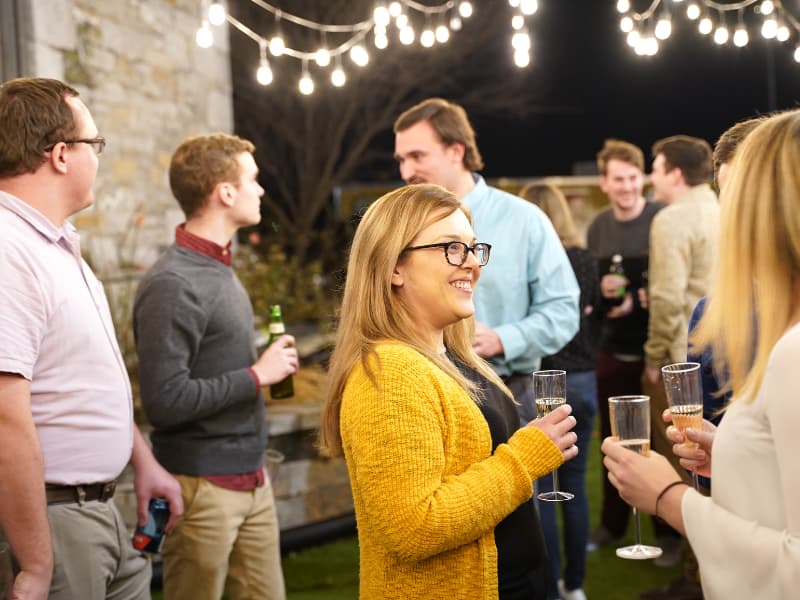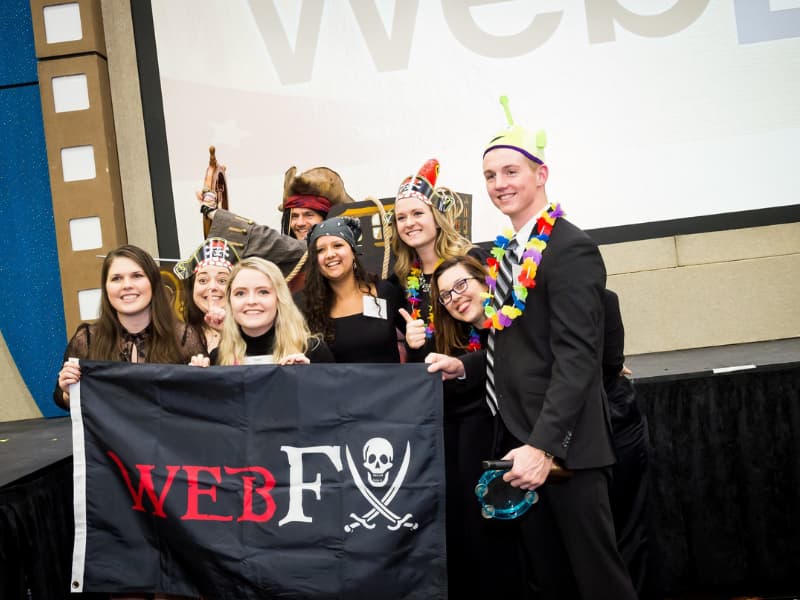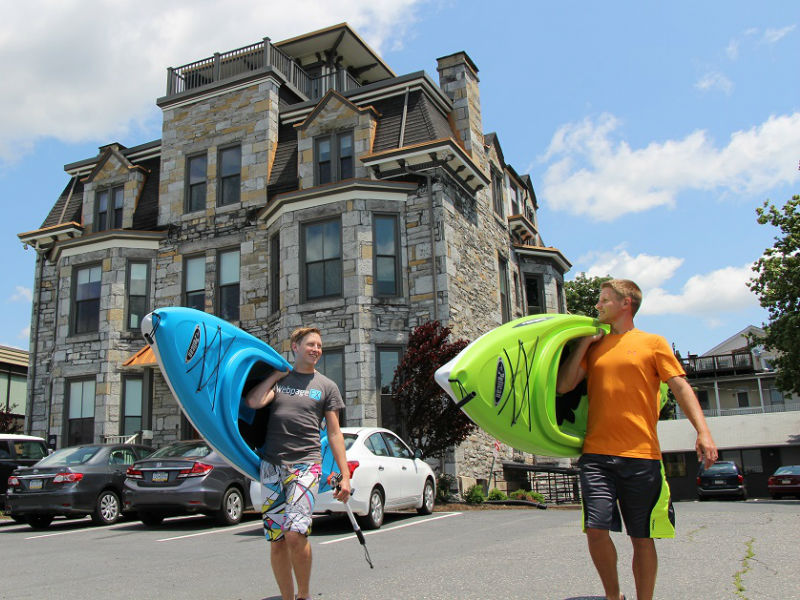 Driving Digital Revenue For Our 1,020+ Satisfied Customers