Did you know that 94% of users' first impressions of a business relate to web design? That means an innovative web design for personal protective equipment (PPE) companies is essential to help you stand out from competitors and keep potential customers on your website.
On this page, we'll discuss the ins and outs of web design for PPE manufacturers, talk about why it's important, and dive into five design tips to help you design a website that'll drive revenue.
Did we mention that WebFX is a leading professional web design agency? Our award-winning team of web design experts can create an innovative and engaging website for your PPE company that will boost sales and revenue.
Speak with one of our strategists today by calling 888-601-5359 or contact us online to learn how our industry-leading web design services can help grow your PPE company.
We don't want to tell you about the work we do, we want to SHOW you.
View Our Portfolio

We've built over
Websites
in a variety of industries.
What is web design for PPE manufacturers?
Your web design is the aesthetic appearance of your website. It also refers to how the different pieces and parts of your website work together to create an online space for your PPE company.
Web design focuses on creating the appearance of your web pages, such as your home page and product pages, the navigation between different web pages, and how your website will display on various types of devices like smartphones or tablets.
Why is web design for PPE manufacturers important?
Your website is most likely the first interaction a potential customer will have with your PPE company. So, designing a website that gives users a great first impression of your business is the key to boosting your revenue and sales.
The design of your website will determine how easily consumers can find the information they're looking for and if they can easily read your content, browse your products, or make a purchase. An engaging and innovative website can help you ensure visitors to your website have a positive user experience.
And if that's not convincing enough, check out these statistics that show why having a good web design is essential:
Chances are your competitors are using their website design to stand out from the competition. So, if you're not focusing on your web design, you could be missing out on tons of potential leads and sales for your PPE company.
Good agencies have more than 50 testimonials.
Great agencies have more than 100 testimonials.
WebFX has over 1000+ glowing client testimonials.
See What Makes Us Stand out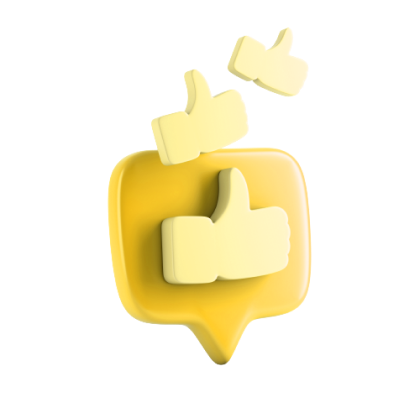 5 web design tips for PPE companies to design a website that drives revenue
Now that you know why web design for PPE manufacturers is important, let's dive into some tips that can help you design a website that will boost the success of your business.
Here are our top five web design tips for PPE companies:
1. Make your website a representation of your PPE company
Because your website is one of the first interactions a user will have with your business, your website should represent your PPE company. Your website is an extension of your business, so its design should reflect your PPE company.
Be sure to choose consistent colors and designs throughout your web pages to make users think of your PPE company. Having a consistent image of your business is essential for boosting your brand awareness and keeping potential customers on your website for longer.
2. Create a functional navigation
Next on our list of web design tips for PPE companies is to create a functional navigation. Your navigation is one of the most important elements of your website. Your website navigation will determine how users find the pages and information they're looking for.
If users can't find the page they want quickly, they could leave your website and find a competitor. If you want to keep those potential customers on your website, ensuring your navigation is simple and easy to use is a must.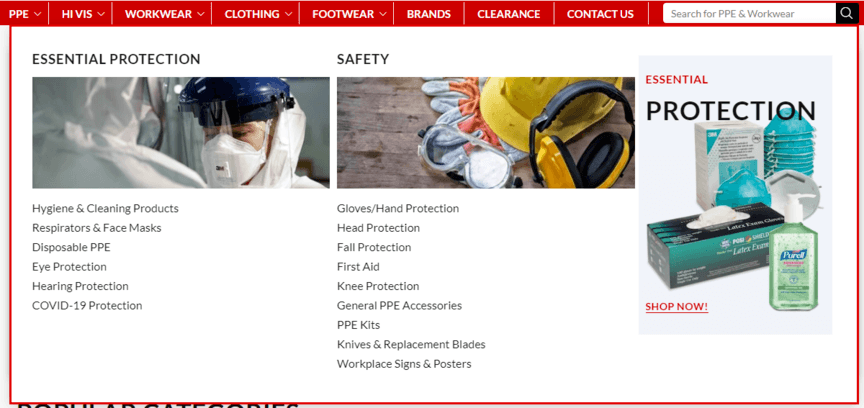 You can include links to popular pages at the top of your website homepage or include a drop-down menu with headings and subheadings that shows your various pages. A seamless website navigation can keep your website organized and help users find information about your PPE company so that you can increase your sales in the process.
3. Factor in mobile users
Billions of people use mobile devices, such as smartphones and tablets, to browse websites and purchase products online. In fact, 70% of the time spent on the Internet is spent on mobile devices. With statistics like that, it's essential to implement a responsive design.
Responsive design ensures that your website will display correctly and function properly on any device, whether it's a smartphone or desktop computer. Without responsive design, your website might look strange or be missing important elements on mobile devices, and as a result, mobile users will likely leave your website.
Here are a few more reasons why you should consider implementing a responsive design:
If you want to keep mobile users on your website and maximize your sales, you'll want to ensure your website is mobile-friendly.
4. Add in calls to action (CTAs)
CTAs prompt your website visitors to take some sort of action. This action could be browsing your products, signing up for your email newsletter, or downloading a free guide. Whatever the action you want your visitors to perform, CTAs are essential for getting users to take the next step.
CTA buttons can help guide consumers to take the next step after reading your content or checking out your homepage. You can include phrases like:
Buy now!
Sign up today!
Browse our products!
By ensuring you include attention-grabbing CTAs throughout your website, you can encourage users to take action and boost your sales in the process.
5. Include visuals
Our last design tip is to include plenty of visuals throughout your website. Visuals are a great way to grab your visitors' attention and break up large blocks of text. And because many people like to skim through information, visuals can make your website significantly easier to read.
Some visual elements you can add to your website include:
Videos are one of the most engaging visual elements you can add to your website. Users spend 88% more time on pages with videos, and videos can increase conversions by 80%.
Visuals are an excellent way to keep leads engaged on your website, helping you to boost conversions and revenue for your PPE company.
Get everything you need with web design services for PPE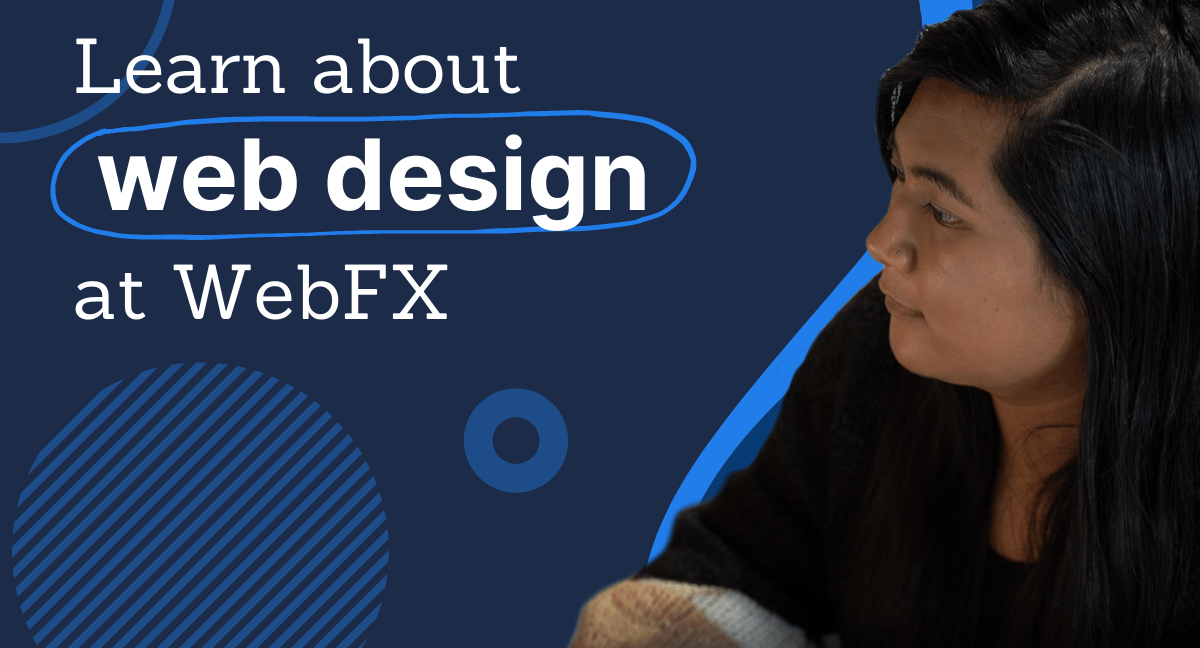 Looking for PPE web design services that include design, development, and maintenance? You'll find what you need with WebFX, which offers turn-key web design services for PPE companies.
Just check out our website services, which include:
For more information, contact us online to speak with a strategist!
Earn a 20% greater ROI with WebFX