According to Technorati, there are at least 100 million blogs currently in existence. With that much competition, it's a true challenge to create a unique and stunning blog design.
In this collection, you'll find 40 beautiful blog designs for your inspiration.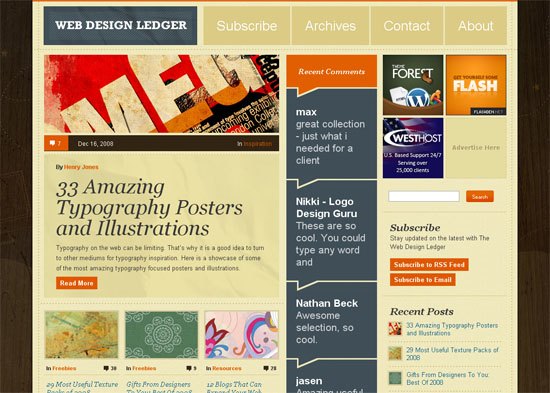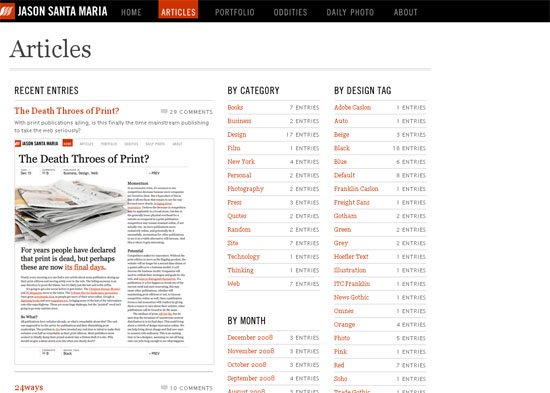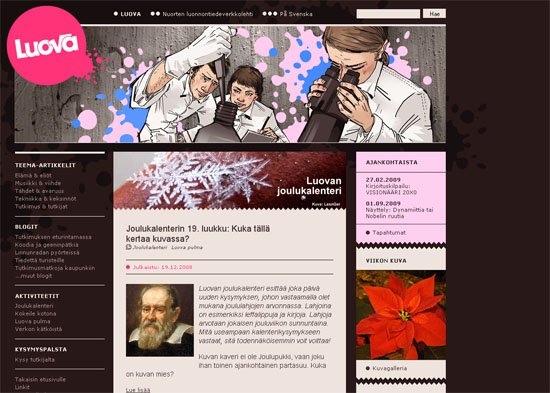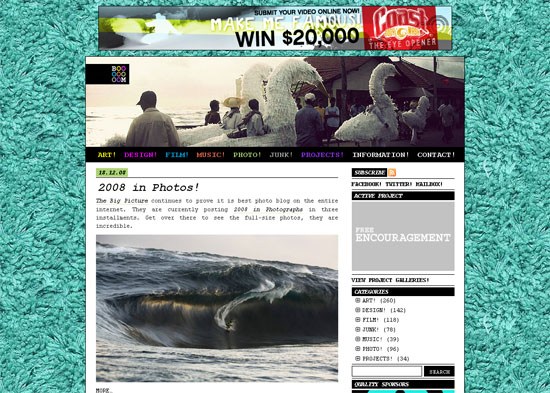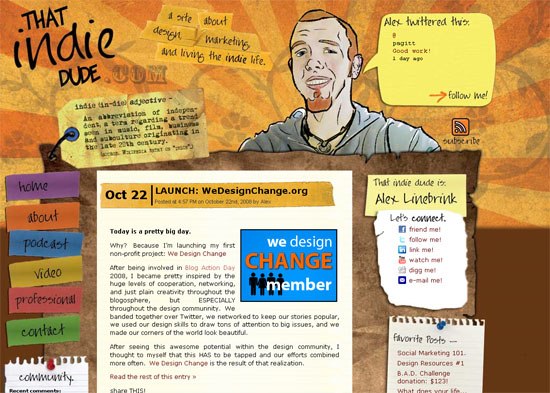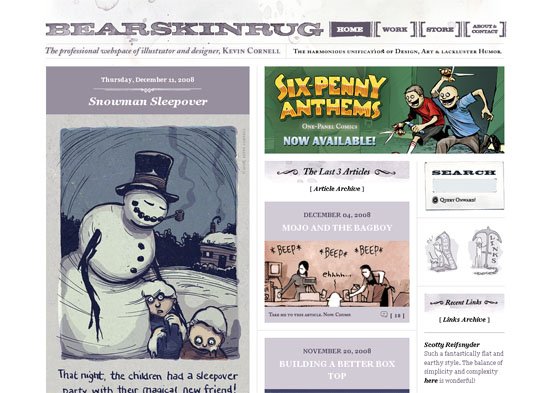 The Organic Supermarket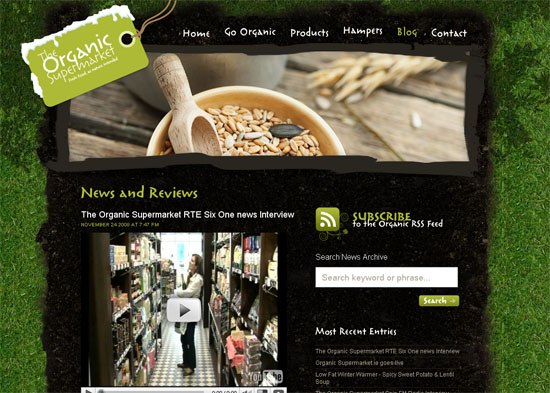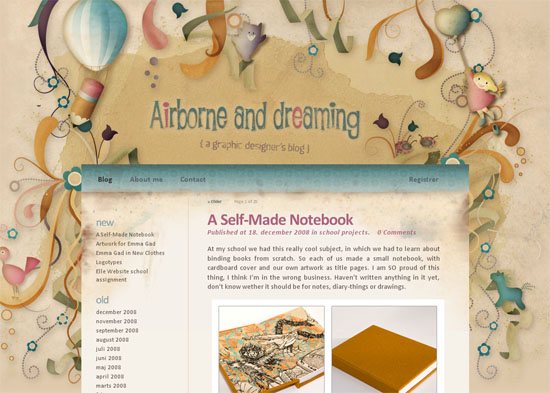 Carsonified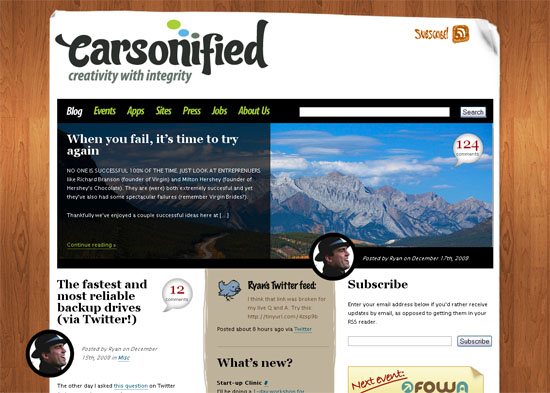 Hyper Island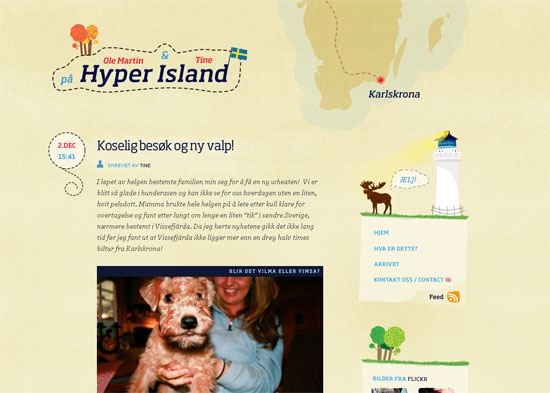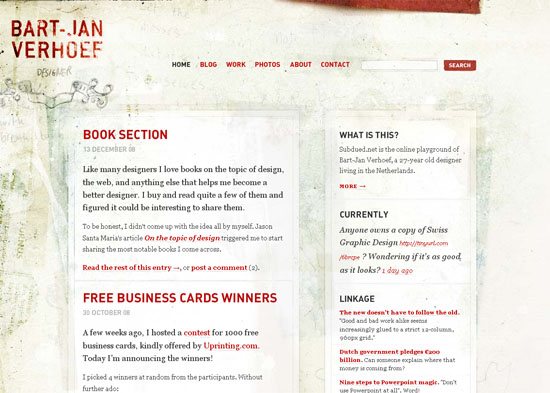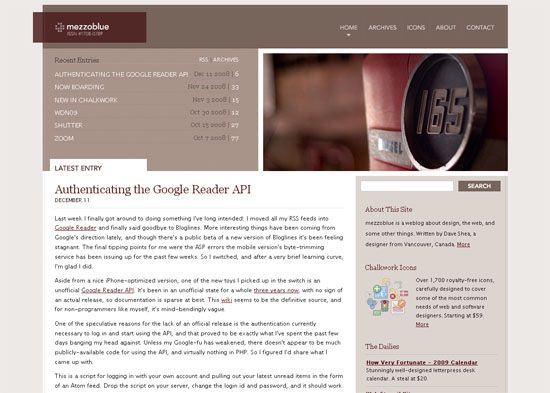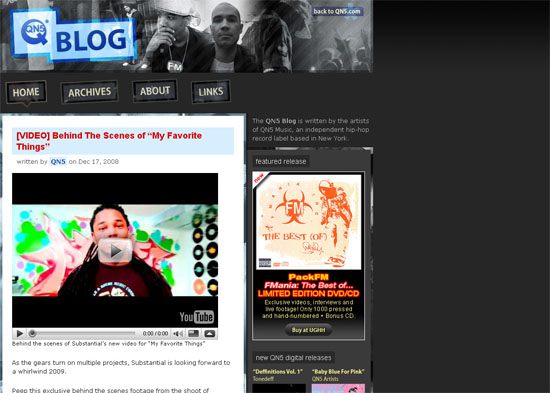 The Darling Blog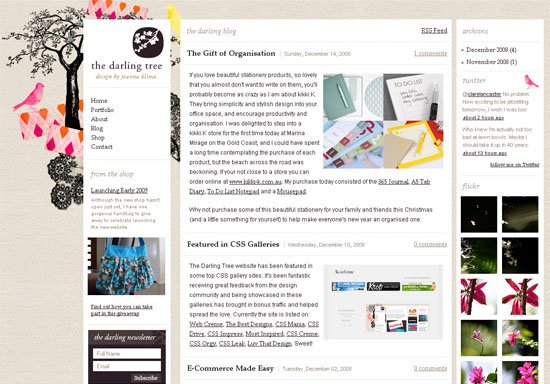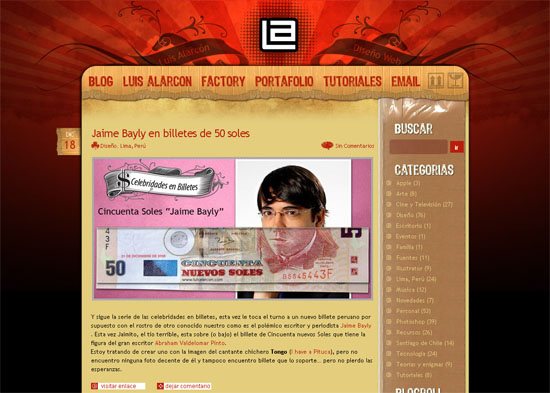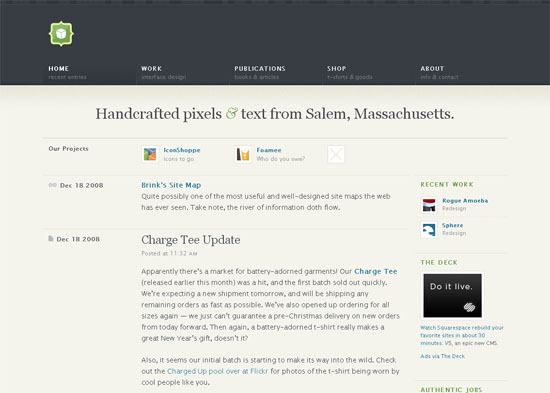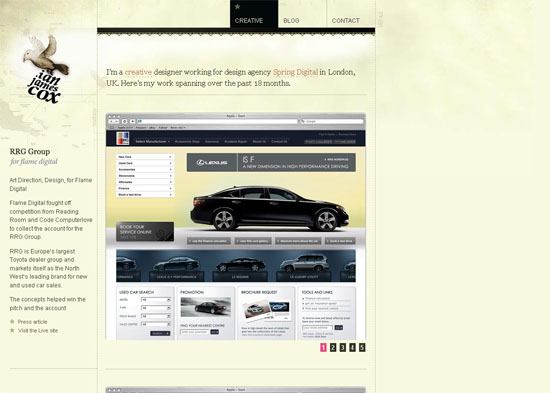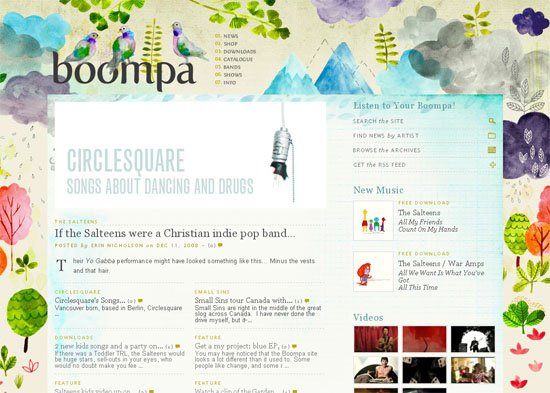 Blog What? Design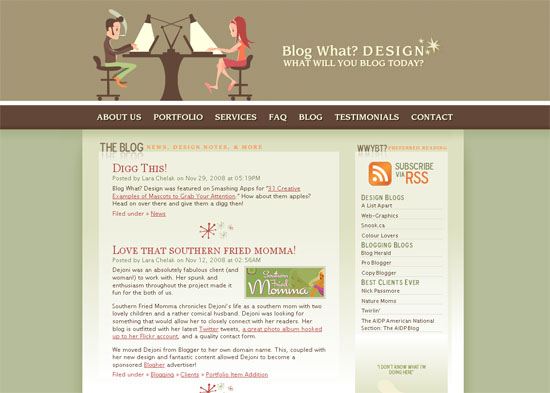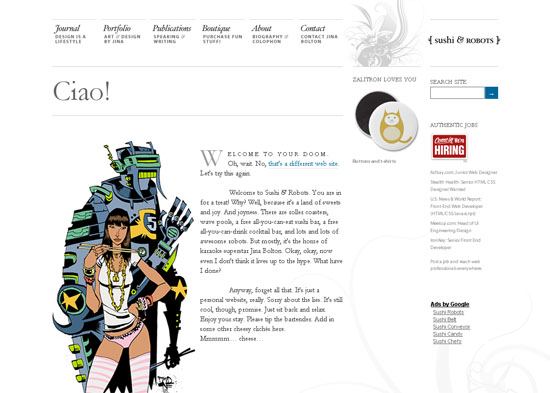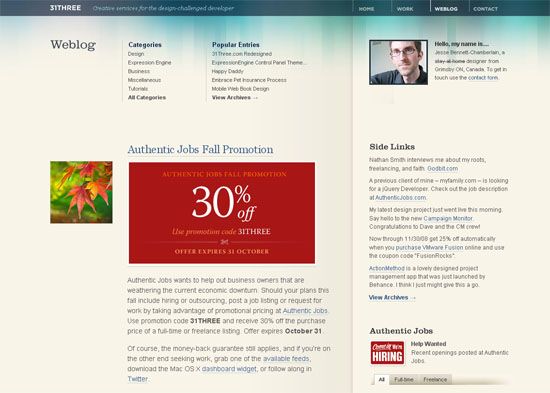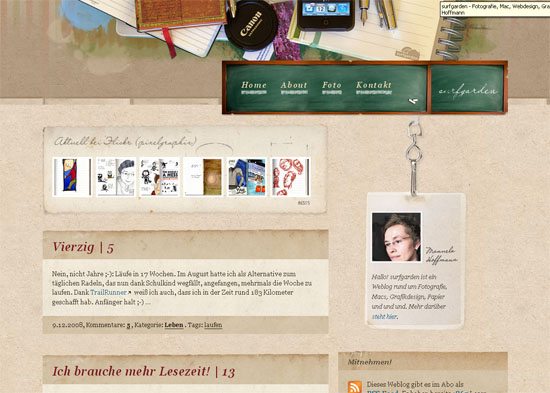 Fubiz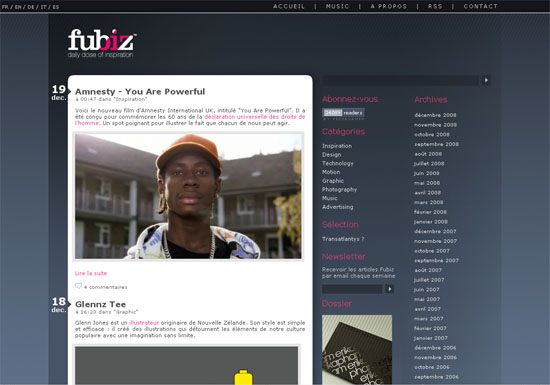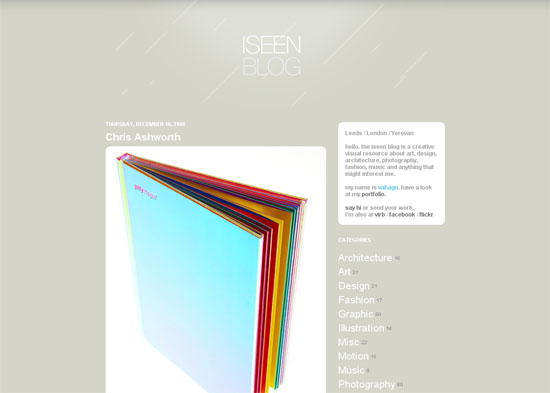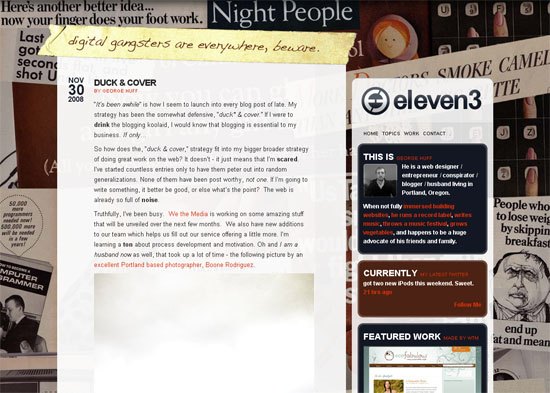 Dollarshort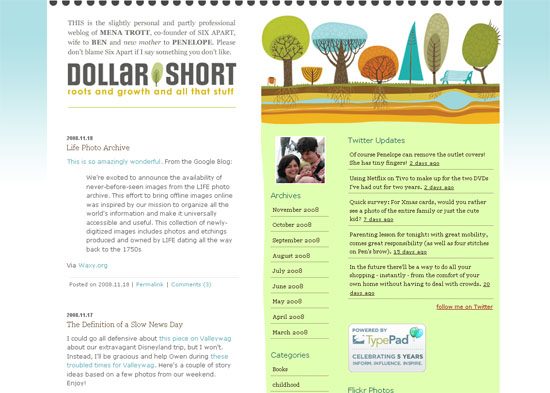 Design Disease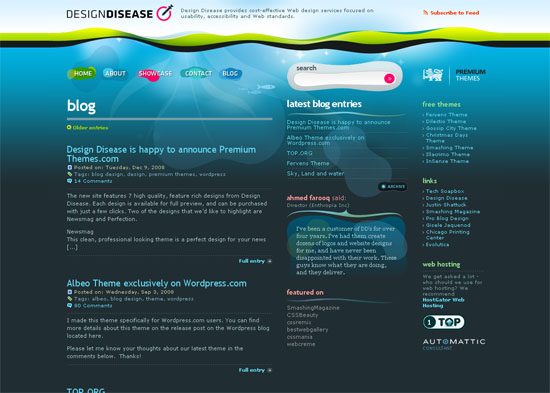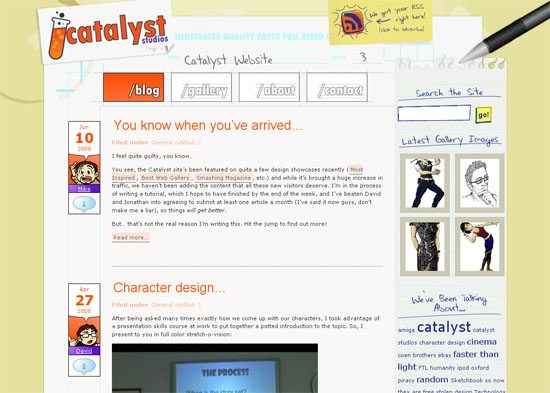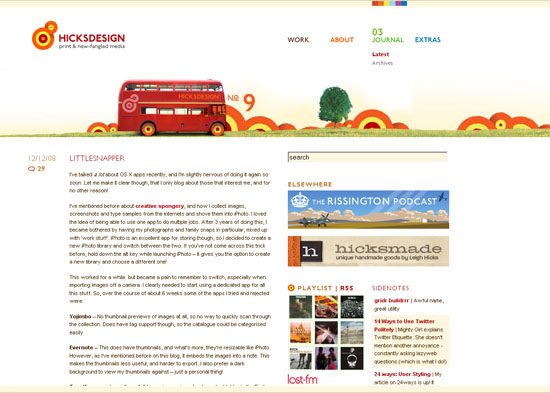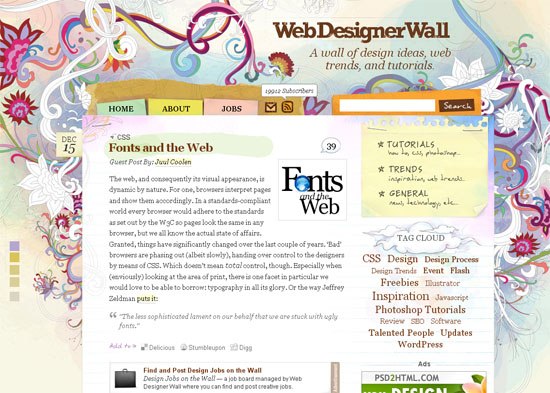 The Electric Pulp Blog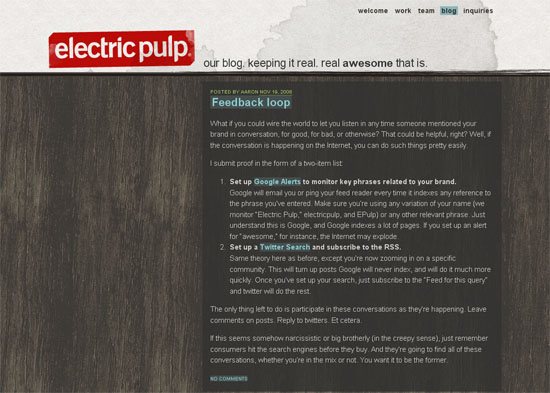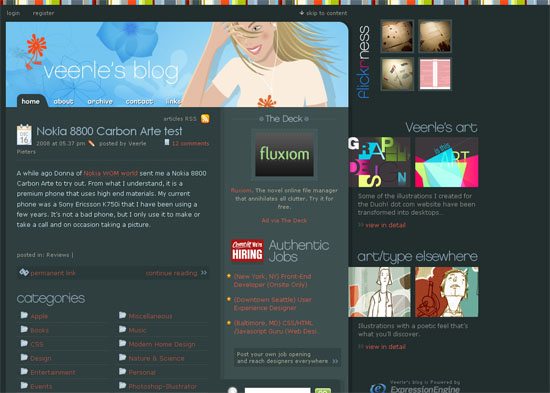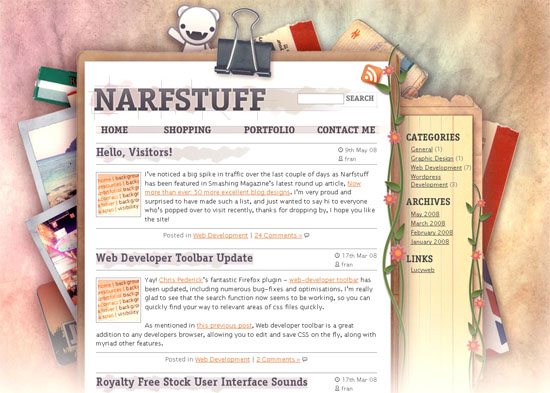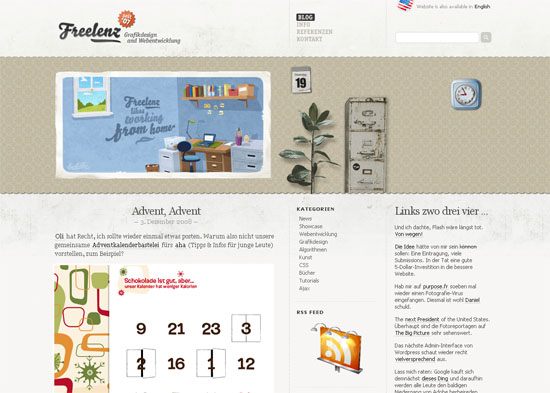 i.am.finch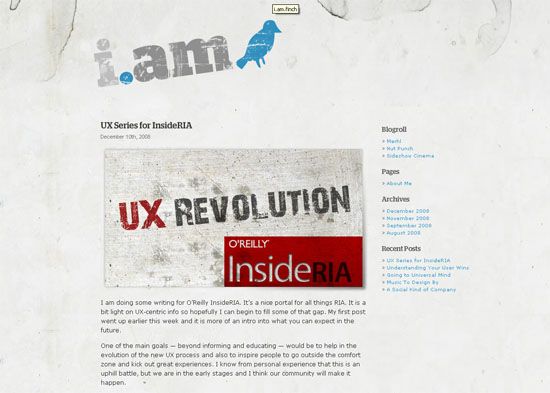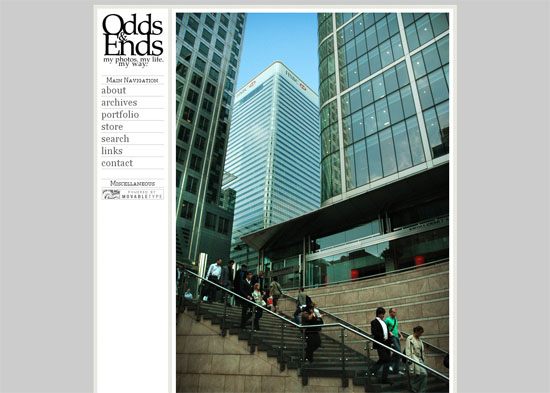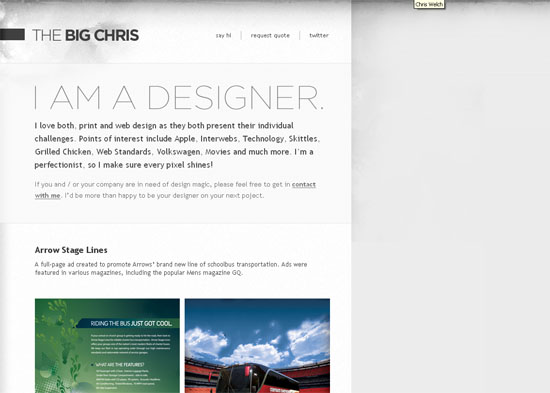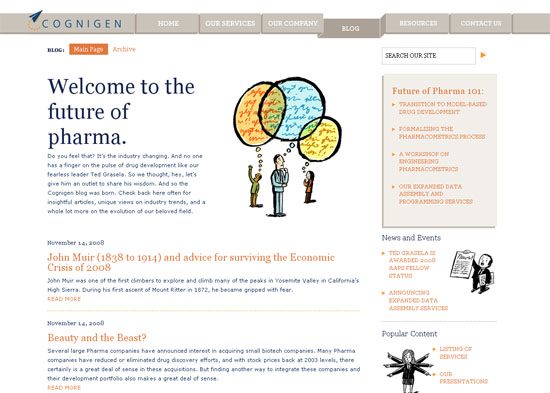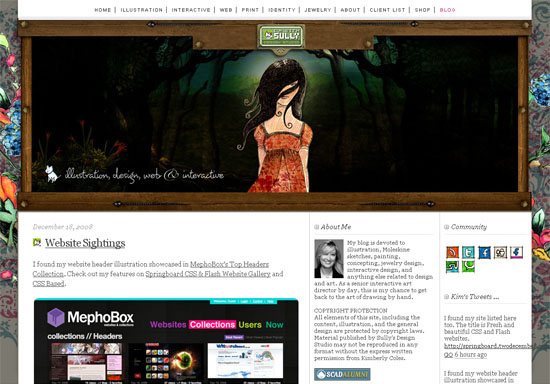 Missed your favorite blog?
Got a blog that you think should've been included in this collection? Share it with all of us in the comments!
Related content