7 Tools You Should Be Using For Better Web Designs
We've all come across websites with amazing designs only to be frustrated because it was hard to find things or confusing to use. As a web designer or developer, how do you know if this is happening to your website?
Statistical applications such as Google Analytics can help, but that's not enough. To gain greater insight, you should take the time to engage, interact and understand your audience.

There are several tools that can help. Using them will lead to a more effective design, improvements in usability, and ultimately, a better website.
1. Heat Maps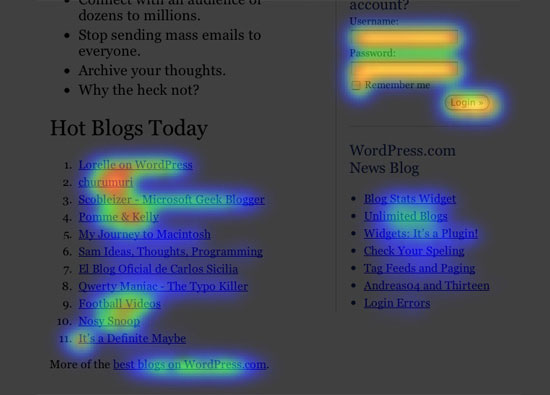 Heat maps by companies such as CrazyEgg give a visual representation of what users are doing on your site by tracking each individual click a user makes. It even tracks clicks that aren't links, something that Google Analytics does not provide. With heat maps, you can find out if users are using the site the way you intended and make changes where needed. For example, are users incorrectly clicking on text or images that appear to be links?
2. Online Usability Testing
Organizing users for traditional usability testing in a controlled environment can be a very time consuming and costly process. Several companies provide usability testing completely online in both a moderated and non-moderated style. This can save time and give more control over your testing scenarios.
In a moderated style, you create test scenarios, assign them to pre-screened users, and watch the results.
In a non-moderated style, no scenarios or tasks are assigned. Instead, visitors' entire browsing sessions are anonymously monitored, recorded and studied.
Moderated
With UserTesting.com you create a set of test scenarios, select the demographic profile of your target audience, and the amount of users you want. Pre-screened users provided by UserTesting.com then complete the test scenarios while every screen action, movement and spoken comment are recorded as a Flash video for you to view. This gives you insight on how users interact with your user interface.
Unmoderated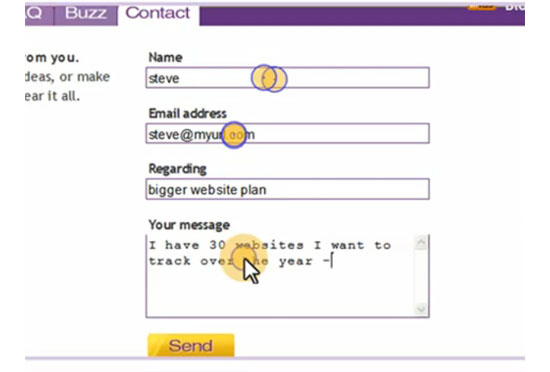 ClickTale takes a different approach by providing the ability to record movies of any visitors' entire browsing session while on your site. By inserting a small piece of JavaScript code into your pages, ClickTale can track every movement, click, scroll or pause. This can be very powerful. It can give you a greater picture and understanding of visitor behavior within the entire design of your site. You can find out exactly when and where a user left to determine if there are certain problem areas. For example, poorly designed online forms often cause visitors to leave. By showing every interaction a visitor makes with your page, you can carefully analyze what works and what doesn't. Check out the ClickTale Demo video on YouTube.
3. A/B Testing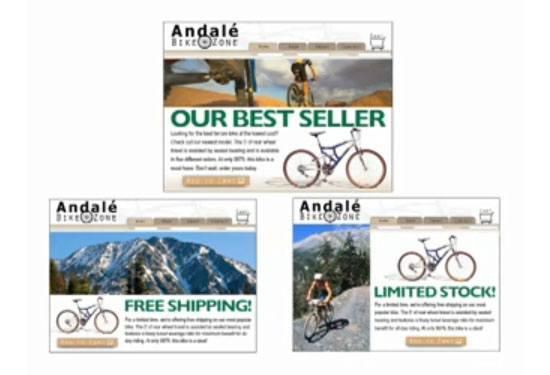 Having trouble deciding which design for your home page will work the best? Google Web Optimizer can implement A/B testing on your site to help determine which one is most effective. It allows you to implement multiple designs of the same page, which are then randomly shown to visitors.
You can then compare the results and see which design is most effective. A/B testing takes the guesswork out by using real information to help make informed decisions about the design of your site. See this video on A/B Experiments with Google Website Optimizer on YouTube.
4. Crowdsourcing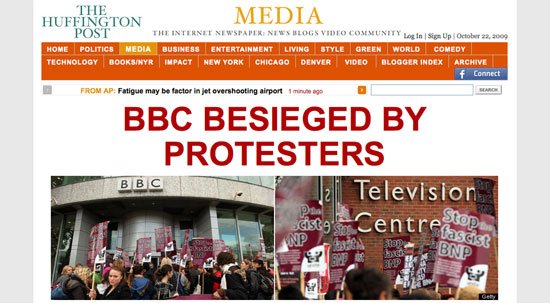 The Huffington Post takes A/B testing one step further by using crowdsourcing to determine how the crowd itself prefers the wording for headlines. Headlines are known to literally make or break an article regardless of its content. To help create the most interesting headlines that will capture the audiences' interest, visitors are shown one of two different headlines randomly for the same story on a page. After the first 5 minutes of being posted, the headline with the most clicks is left as the final one everyone sees.
5. Internal Search Data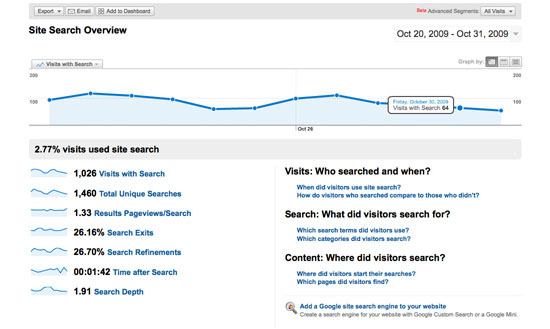 Google Analytics has a feature called Site Search that uses internal search data to track and analyze what visitors are searching for within your site. Internal search data is very important because it helps give insight into what your visitors want and why they are there.
Using this information, you can find out if your site has the content your visitors need. Site Search can also tell you how effective your content is organized and if it can be easily found.
For example, when visitors use your search, which link do they click on first within the search results? Is it the correct page? Or do they search for a few pages, then get discouraged and leave your site? These are just some of the important questions that Site Search can help answer to help manage your content.
6. Monitoring Services
What are people saying about your site? Listening and monitoring your audience through unsolicited feedback can be a very important tool to help understand them. These channels allow you to stay relevant with your audience. This way, you can create informed decisions about the direction and design of your website.
Google Alerts
Google Alerts allows you select specific search terms and notifies you via email or an RSS feed anytime that phrase is found by Google. It gives you the ability to search within blogs, news, groups, video and the web.
Twitter Search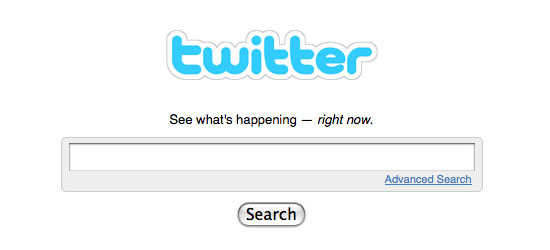 Twitter's search function allows you to monitor what people are saying in real-time. Additionally, within the advanced options, you can limit searches to particular locations, dates, and even if users are asking a question.
7. Blogs
The grandfather of all tools and something each website should always consider. By implementing a blog, you create an official channel of communication between you and your audience. You can keep them informed of changes or new features and encourage audience participation and feedback.
Conclusion
Often times many websites launch a new design and they think their work is done. Good designers and developers should constantly stay relevant with their audience. These tools will help you engage and interact with your audience. It will help you understand them more effectively, lead to greater usability, and deliver the most out of your website.
Additional Resources
We're all guinea pigs in Google's search experiment
Related Content