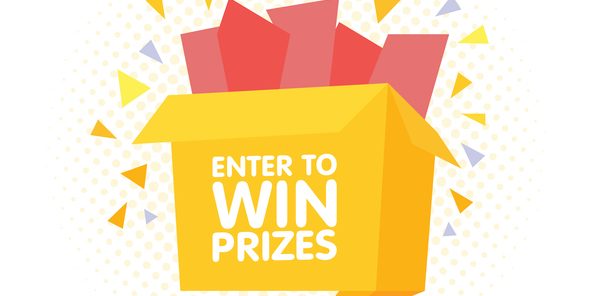 Best In-browser Development Tool?
ThemeForest was kind enough to give away cash credits on their site. 10 winners will be randomly selected to win $100 worth of ThemeForest credits.
All you have to do is vote for your favorite in-browser web development or web design tool.
The contest ends on November 14, 2008 after which the comments section on this post will be closed. We'll use your email address to contact you if you win. The winners will be randomly selected and announced on a separate post. Please note that comments that don't follow the instructions on how to participate (described above) may not be published.