Are you looking for a new way to market your doctor's office? If email marketing isn't a part of your marketing campaign, it should be.
Email marketing drives more conversions than almost any other marketing channel, which makes it one of the top marketing strategies for businesses in all industries.
If you're ready to start an email marketing campaign for your doctor's office, give us a call at 888-601-5359, or keep reading for a few tips to help you get started.
We foster and form long-term partnerships so that your business has long-term results.
Over 90% of WebFX clients continue partnering with us into year 2 of their campaign.
Hear from Our Happy Customers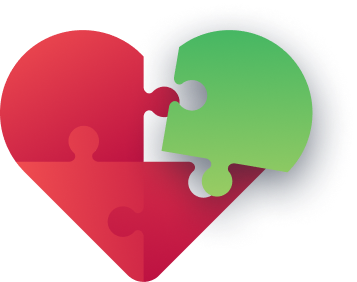 Build a subscriber list
Building a subscriber list is the first step to creating the perfect email campaign.
Though you want to target new customers, it's important to send emails to current customers as well, to let them know about important updates and new content on your website.
To create a subscriber list, you should first compile a list of individuals that have given you permission to contact them through a landing page or contact form. These are the people that expect and want to hear from you.
You should then compile a list of your current clients to make sure that they are getting all the same information as your new potential clients.
In order to compile a contact list, add a signup form to your site where you're able to capture potential clients contact information.

Hear What It's Like to Work With WebFX!

"WebFX has completely transformed my practice. With their support, I have expanded my practice significantly and grown exponentially. I could not have expanded to this degree, nor this quickly had it not been for the incredible efforts provided by WebFX and my team."
Healthcare
Pick the perfect subject line
Subject lines of an email may be more significant than you think. 33 percent of email recipients decide if they will open an email solely based on the subject line of the email.
When you're picking the perfect subject line for your email newsletters, there are a few things you should keep in mind.
Make it short and concise
Your subject line shouldn't divulge every bit of what's included in your email. Rather, it should be concise and to the point, while informing the recipient of what they can find inside.
Tell the recipient what's inside
If you're offering a special coupon for a wellness checkup, or some important tips on how to avoid seasonal illnesses, include that in the subject line. That way, recipients will be interested to read the contents since they know it contains useful information.
Include the recipient's name
Nothing says you care like sending an email that is specifically written for a certain patient. Even if it's a mass email, you can include the patient's name in the subject line. This will make the recipient want to open the email.
A/B test subject lines
One of the best ways to find what subject lines work best for your audience is to A/B test them. Monitor the open rate on two different versions of your subject line, and use what you learn from these tests to continuously improve your open rates.
Send emails at the right time
There is a science to sending emails at the right time. Though many email marketers focus on the time of day, for doctors, it's more about sending emails at the right time in the year.
For example, if a child is due for his or her annual checkup, send their parent a reminder that it's time to schedule an appointment.
If it's the beginning of flu season, send an email that about ways that your patients could catch the flu and how to prevent it.
Email open rates have everything to do with how relevant the content is, and by sending emails at the perfect time, you can increase that metric.
Give something back
In order to build your subscriber list, the recipients were willing to share their contact information. To keep them engaged, you'll need to give something to them in return.
Provide well-written, helpful information that your patients can use.
For example, you could provide a list of home remedies to use during cold-season or a digital pamphlet on how to care for a bee sting in the summer months.
Good agencies have more than 50 testimonials.
Great agencies have more than 100 testimonials.
WebFX has over 1000+ glowing client testimonials.
See What Makes Us Stand out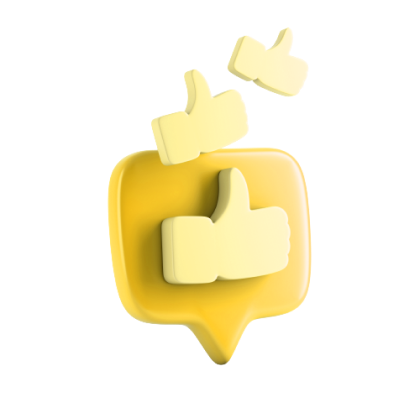 Don't forget mobile
53 percent of emails are opened on mobile devices. That means that if you forget to optimize your emails for mobile, over half of your recipients will be frustrated with what they see.
Optimizing your emails for mobile means that you allow even the smallest of screens to see your email properly. This is especially important if you include photos and other visual content in your emails.
Earn a 20% greater ROI with WebFX