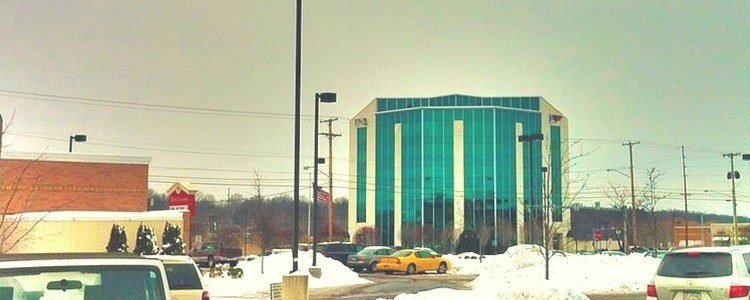 Internet Marketing in Hermitage
Hermitage is one of the few Pennsylvania towns to border another state. In fact, if your business is based there, many of your competitors are likely located in Ohio.
That makes Hermitage a unique fusion of small-town Pennsylvania and city business. And if you want, you can grow your Hermitage-based business far beyond state borders.
The answer is Internet marketing! If you'd like to speak with a specialist before reading on, you can reach us at 888-601-5359.
How Internet marketing works in Hermitage, PA
Internet marketing is an umbrella term that refers to dozens of different online strategies that attract more customers to your business.
Overall, each of these strategies shares the same goal. Instead of relying on a handful of customers from down the street or around the corner, your business can acquire a large, supportive customer base that empowers large-scale growth year after year.
However, each Internet marketing strategy works differently.
Internet marketing strategy #1: SEO
First, there's search engine optimization (SEO). SEO is the process of improving your website so search engines can easily read it and users can quickly find what they want.
That includes using certain HTML tags and other indicators that help guide search engines and users throughout your site.
When it comes to SEO, simplicity and ease of use are the two most critical factors. Your site needs to be simple so search engines can read it, and your site needs to be easy to use so visitors can find the information they want.
SEO is almost universally used because it delivers compounding results. Your traffic and sales will grow steadily over time, and as long as you maintain your website properly, SEO can continue to generate traffic and revenue for years to come.
Some of our client Successes
Internet marketing strategy #2: PPC
Another common Internet marketing strategy is pay-per-click advertising (PPC). PPC allows you to pay for your website to show up in search engine results for valuable keywords.
So if you sell running shoes, you could take out an ad for the keyword "women's size 9 running shoes" to push a specific pair of sneakers.
PPC is used most frequently for short-term gains. It's exceptionally good for getting the word out about your website and attracting traffic before your SEO strategies have earned returns.
But PPC and SEO naturally complement each other in general. PPC helps your company show up for high-value keywords at a price, and SEO lets you do it by gradually improving your website over time.
Internet marketing strategy #3: Content marketing
Last, there's content marketing.
Content marketing involves creating blog posts, articles, infographics, videos, and other on-site elements. Basically, it gives people a reason to come to your site in the first place.
Blogs are great for adding new content to your site. They provide you with an opportunity to discuss interesting questions or topics to build your reputation in your industry.
Articles are also essential to a website since they let you cover common questions in-depth and offer valuable information to readers.
Infographics are visual representations of data that draw users to your site and captivate them as they read.
Finally, videos are an excellent way to show your brand in almost any capacity, including behind-the-scenes looks at your business.
WebFX is a Pennsylvania Internet marketing firm
WebFX is headquartered in Harrisburg. Even though we're pretty far from you in Hermitage, we can still help your PA-based company grow!
Our experts have spent years learning and fine-tuning their skills in SEO, PPC, content marketing, and many other facets of Internet marketing. Plus, we've been in business since 1997, and we have a proven track record of success with our clients.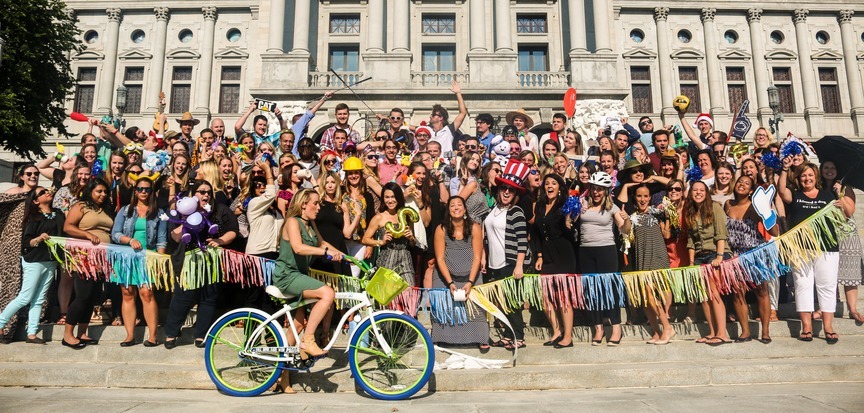 Do you want your business to grow?
Contact us today to create an Internet marketing plan that works for your needs!
Call 888.449.3239 or contact us online today to see how WebFX can improve your online performance.