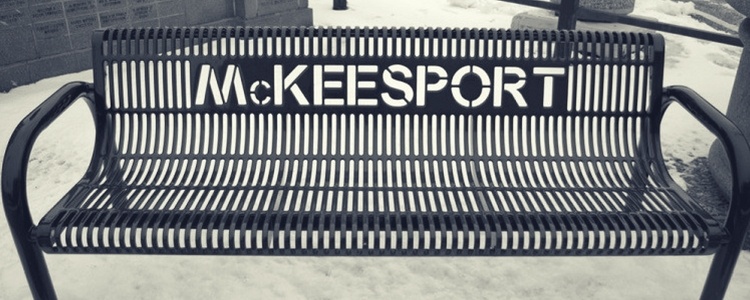 Internet Marketing Services for McKeesport, PA
Are you a business owner or marketer in McKeesport Pennsylvania? If so, you know the challenges of growing a business in a small town. We understand, and we have the tools and techniques necessary to create the perfect internet marketing campaign for your business.
McKeesport, part of the 1800's coal mining region, has since become Allegheny County's second largest city (the first being Pittsburgh, of course). For such a prominent city in the region, your business deserves all of the business it can get, and WebFX internet marketing campaigns can help! Our services include everything from SEO to content marketing and with any combination of our services, your journey to more customer traffic and conversions is off to a great start!
Internet marketing is one of the best ways to attract new customers and generate more leads – critical goals for any business. We can help you with all of your Internet marketing needs to ensure that you are doing just that! Keep reading if you want to learn more, and give us a call at 888-601-5359.
How Internet marketing can help your business

Internet marketing is one of the best ways your business can reach new customers, and it encompasses a variety of online strategies, including:
These are just some of the ways we can help your company grow through Internet marketing, and you can click any of the links to learn more about each service.
SEO for McKeesport businesses
Although all of the above strategies should ideally be used together, SEO can be the element that takes your business to the next level.
WebFX knows how to implement a perfect SEO plan to help your business and your online presence grow. We break our SEO plan into three main funnels including building authority with your audience, earning trust from search engines like Google, and becoming and staying relevant to a user's search query.
Our SEO plans offer a multitude of different services that will help your website see the results it needs for your business to flourish. Some of the elements that will be a part of your websites SEO plan will include key phrase research, meta tags, creation and registration of sitemaps, mobile site optimization, information architecture audit; and that's just the beginning.
With WebFX, you'll receive a dedicated account representative with an online project management schedule. You'll also receive a keyword reporting schedule, traffic and goal reporting schedule and Google data highlights. And again, that doesn't even cover it all!
Some of our client Successes
WebFX is ready to help your McKeesport business
If you're looking to grow your business and reach new customers, WebFX can help.
We understand the importance of your small town business and want to help you attract the customers you need. We want as many of your town's 19,000 residents to know about your company as possible!
We would love to hear from you! Contact us today to start your internet marketing campaign.
Call 888-601-5359 or contact us online today to see how WebFX can improve your online performance.