LEARN SEARCH ENGINE OPTIMIZATION
Confused by SEO? We'll spell it out for you. Our articles on search engine optimization, link building, and Google will help even the newest webmaster properly optimize their site.
Additional SEO Resources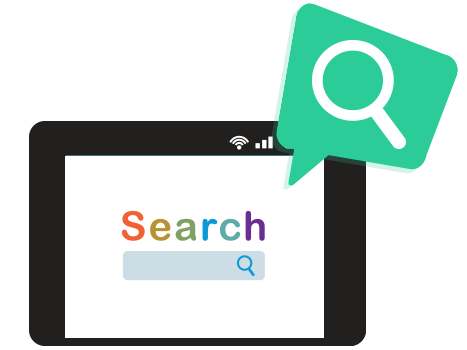 Want to learn more about how to optimize your website for more traffic? Our database has all the information you need.