40+ Home Repair Statistics to Know for 2024
Many people in the U.S. strive to own their own homes and have a place they can make uniquely theirs. When people make their house a home, it often requires investing money in repairs.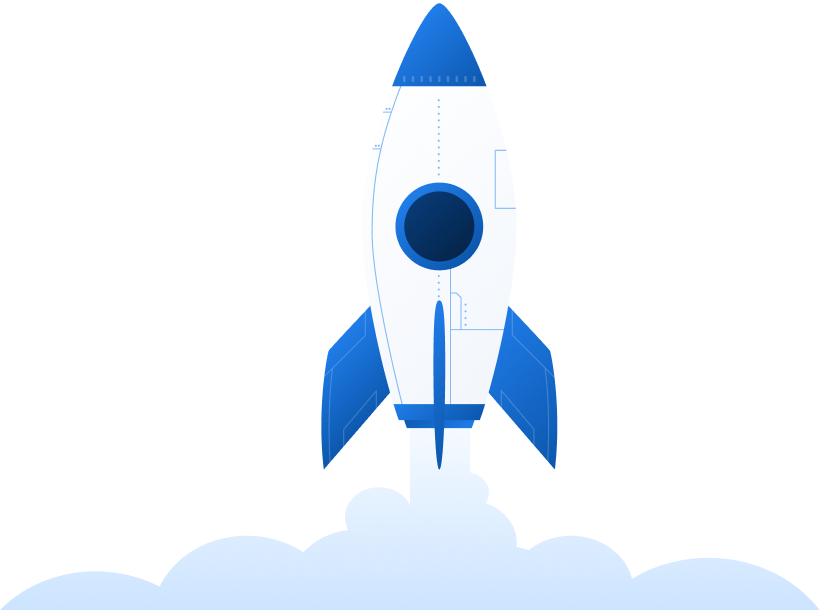 Home repair projects are common with homeowners who want to improve their living spaces. But just how big is the industry? What do people remodel? And how do people feel about doing those renovations?
We'll answer all those questions and more with this list of over 40 home services statistics!
Here's what we'll cover:
Keep reading to learn more!
Our digital marketing campaigns impact the metrics that improve your bottom line.
See More Results

WebFX has driven the following results for clients:

$3 billion
In client revenue

7.8 million
Leads for our clients

5.2 million
Client phone calls
General home improvement statistics
First on this page of home repair industry statistics, let's look at some general stats about the home repair industry: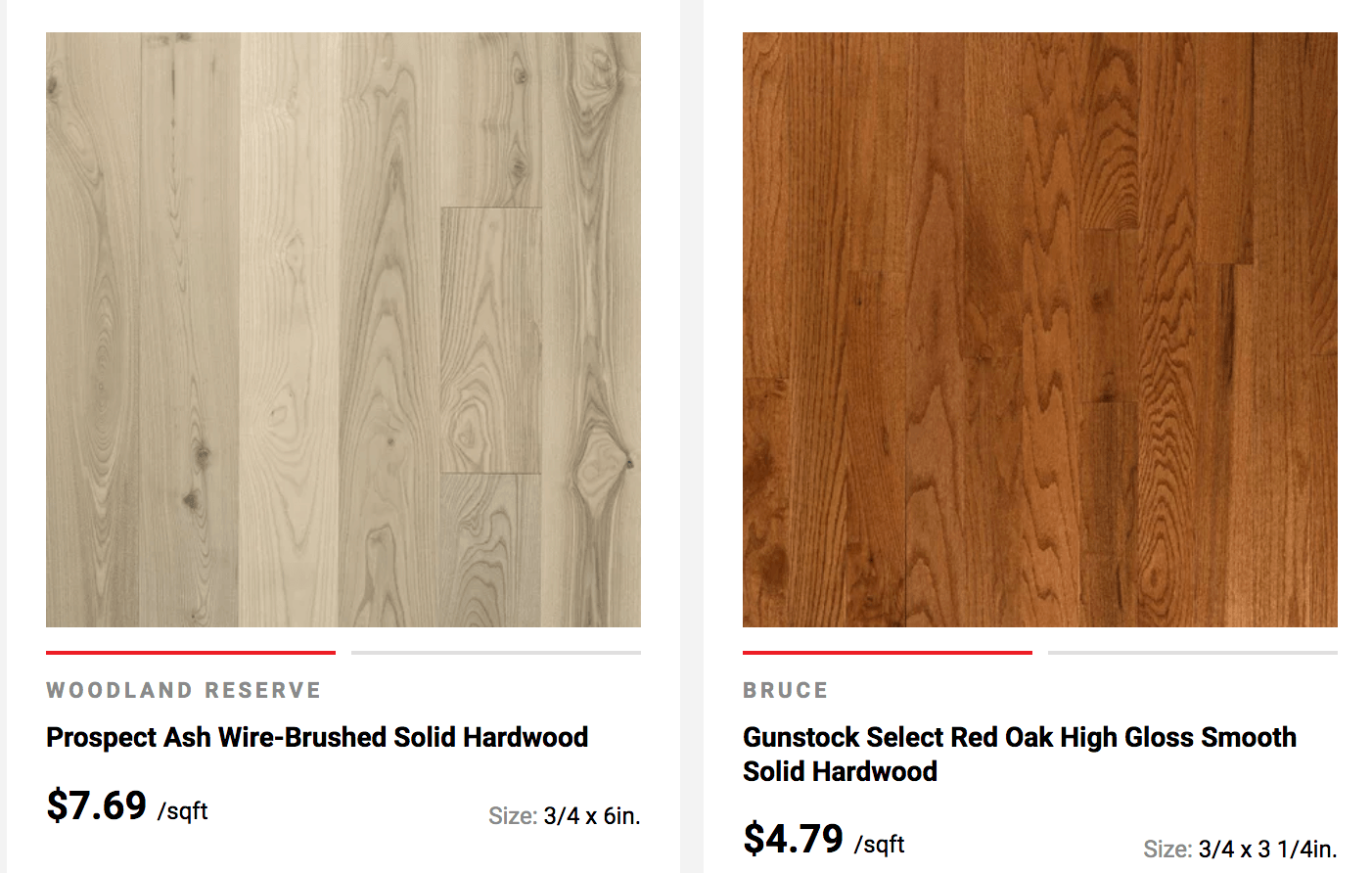 INSIGHT: What these home improvement statistics show
By looking at these home improvement statistics, you can gain a few insights about the industry:
Some repairs add more value than others: A common problem homeowners face is whether doing certain renovations is worth the time and investment. Most home improvement projects have a good ROI (69%), with some projects adding more value than others (repairing floors, for example).
Costs influence repairs: With the median cost of home repairs being around $18,000, some people may not complete their repairs because of the costs. It may also lead people to do the labor themselves or use cheaper materials to make the cost more affordable.
Home repair statistics: What people renovate
For our next set of stats on home repair, let's look at what people commonly renovate in their houses:
50% of remodeling projects focused on kitchens and bathrooms in 2022.
32% of households remodel by doing interior painting.
27% of households remodel a bathroom.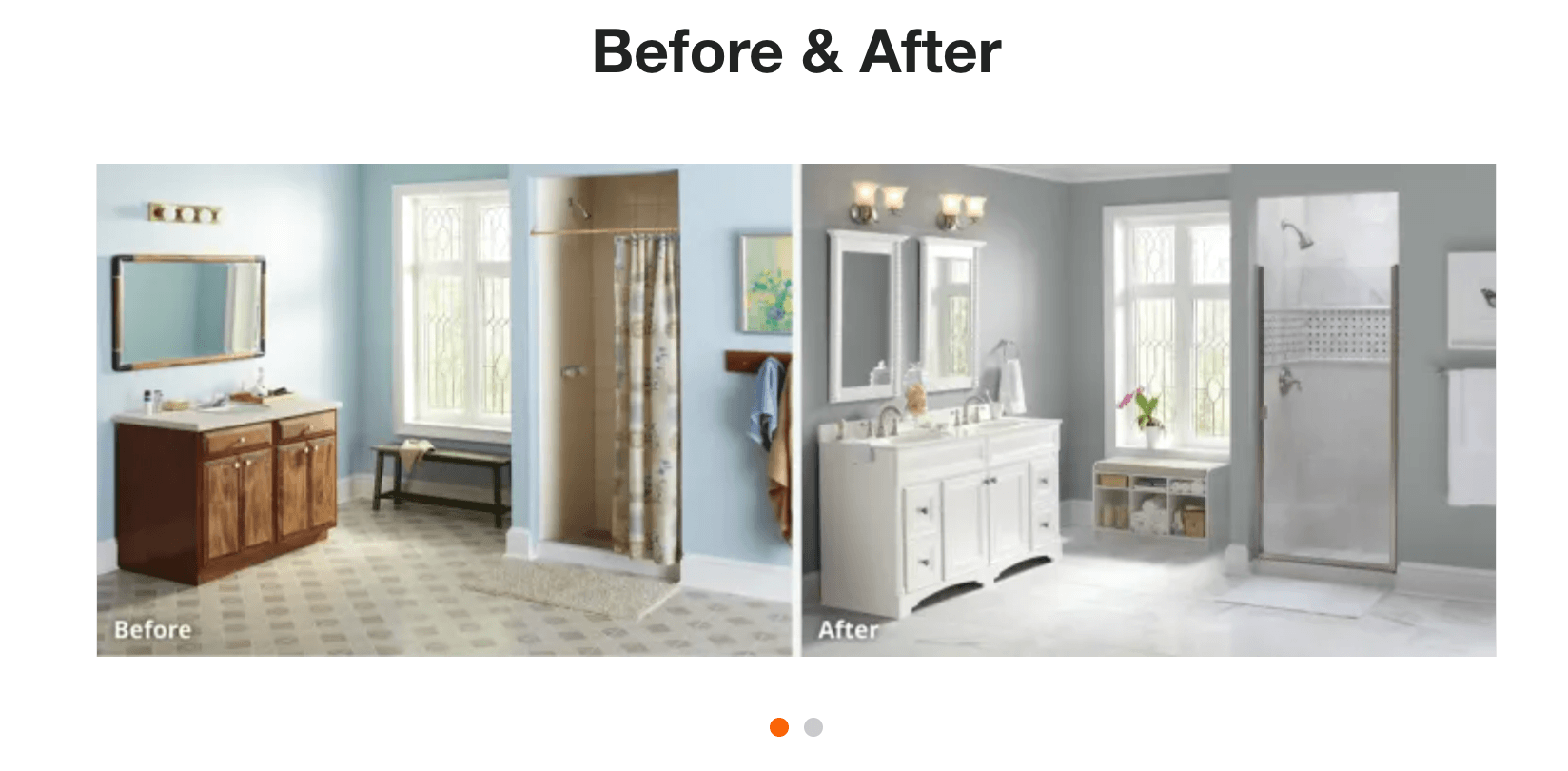 INSIGHT: What these home improvement statistics show
So, what can we learn from these home services statistics? Here are a few key insights:
Homeowners tend to focus on the same rooms: Kitchen and bathrooms top the list for projects, whether it's a complete renovation or just making some general improvements. When you consider that even a minor kitchen remodel can have an 86% ROI, it's no surprise.
Technology upgrades are a trend: With more smart devices being created each year, homeowners opt to take advantage of the technology to improve their home lives.
Home improvement statistics: Homeowners and renovating
New homeowners invest up to $30,000 on home renovation projects.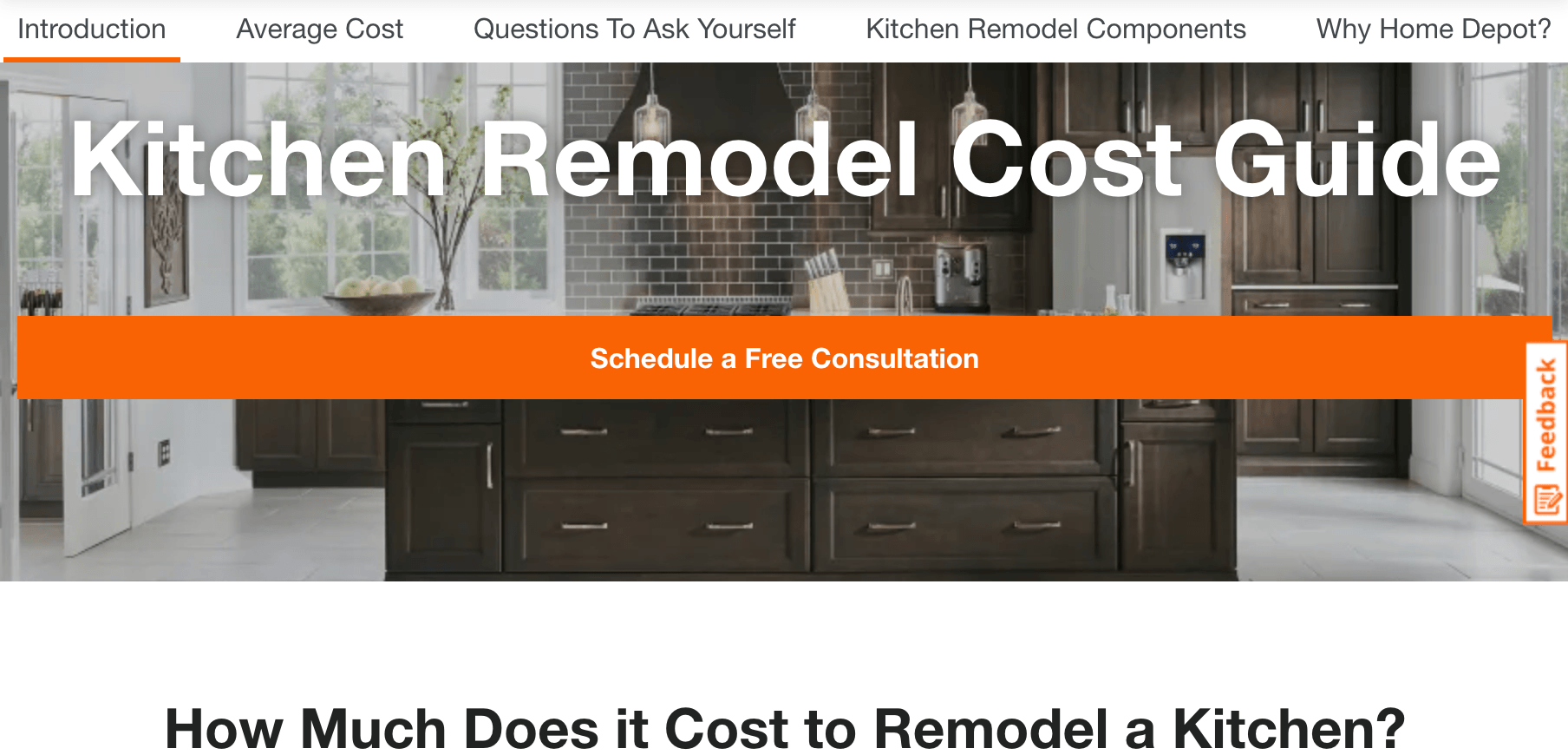 INSIGHT: What these home improvement statistics show
So, what can we learn from these stats on home repair? Here are a few key takeaways:
New homeowners tend to spend more: A common trend with home renovations is that new homeowners will spend more than people who have lived in their houses for a few years. New homeowners may try to complete multiple projects at once before moving in, hence the increased cost, while older homeowners do one project at a time.
Renovation makes homeowners happier: While home repairs come at a cost, they have benefits beyond the monetary value they add to a house. Many homeowners feel their life is improved, and they enjoy being at home after doing renovations.
Want to see more helpful information like these home repair statistics?
Looking at these home services statistics is critical for helping you understand what's trending in the home repair industry and people's perceptions of remodeling.
Not only do you need to stay on top of trends in the home repair industry, but you also need to keep tabs on marketing trends to ensure you're marketing your home repair company effectively.
That's where WebFX can help.
With over 25 years of experience in the digital marketing space, we know how to craft marketing strategies for home repair companies that drive results. We've worked with companies in dozens of industries, including home repair, to drive over $3 billion in revenue for our clients.
To learn more, contact us online or call us today at 888-601-5359 to speak with a strategist about our digital marketing services!
Increase your leads, sales, and revenue with digital marketing