Learn About Tools and Platforms From The Experts
The Internet allows you to have a vast amount of tools and various platforms at your fingertips, so it's important to know which ones are right for your business and how to use them successfully.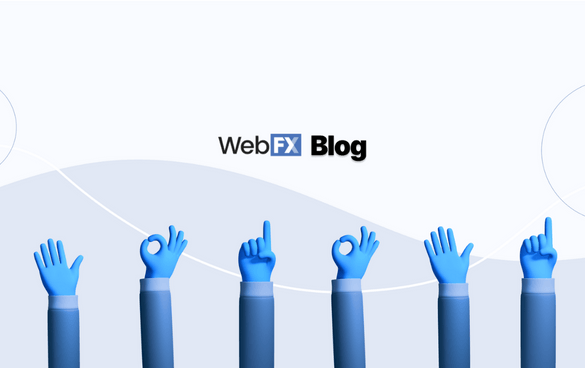 Tech
Home Top 3 Benefits of Using Apple Pay for Merchants Technology is constantly creating new ways to make our lives easier. As hackers and security threats become more prevalent in the retail world, the need for safer checkout options rises. […]
Tech
Home 15 Sales Enablement Tools to Enhance Your Sales Strategy Are you looking for a way to make the sales process easier for your sales team? View our Digital Services
Tech
Home Apple Pay vs. Google Pay One of the biggest tech debates of the 21st century is Apple vs. Android. People go head to head debating which brand offers superior products and services. View Our Digital Services
Marketing Platforms
The Internet has become the primary way people search for businesses, so it's important for your company to be educated to avoid being left behind. Below, we've written about marketing platforms and the information you should consider.
Marketing Tools
Using marketing tools can make you more efficient and increase overall revenue. But before you invest time and resources in marketing strategies, you should gather all the information you need to make an educated decision. We've put together some helpful articles about tools and how you can utilize them.