Resource Library for Learning Lead Generation
Your answer to becoming a lead generation expert is here. With this resource library, you can learn everything about lead generation, and then use that knowledge to help your business attract not only more leads but also more qualified leads. Browse the library now to begin your lead generation education!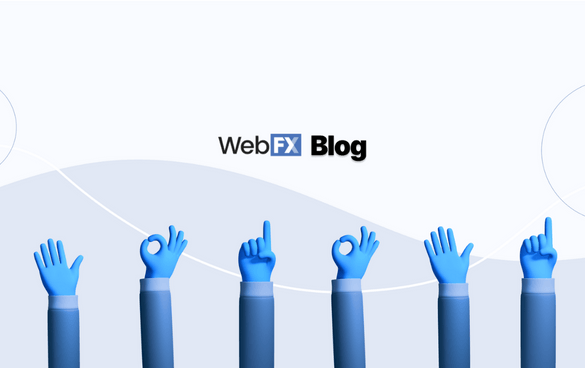 Learn
Home What Can a Lead Generation Company Do for You? When you own a business, the most important thing is your customers — the customers you currently have, and the ones you hope to have. Your goal is to satisfy […]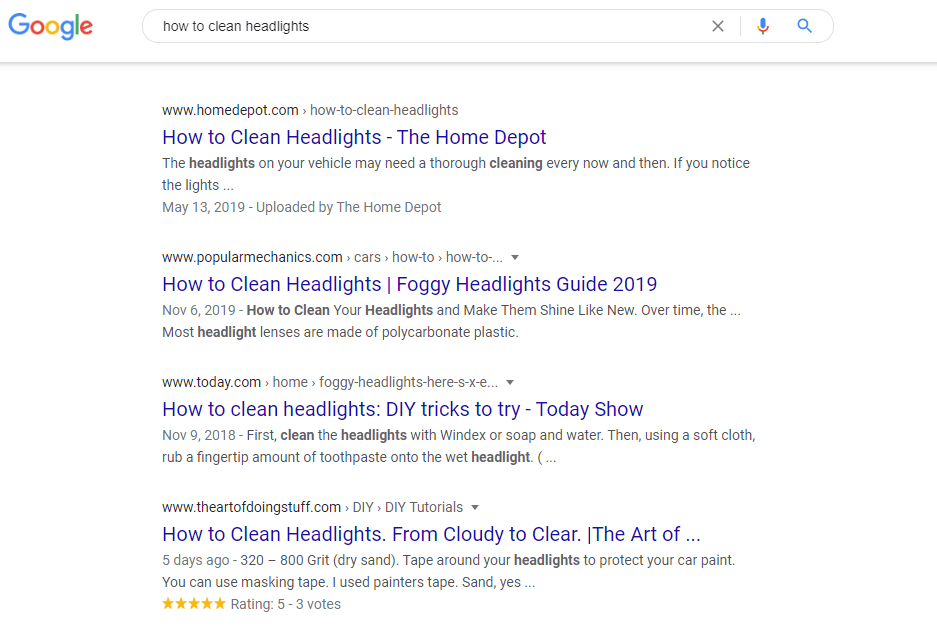 Learn
Home 4 Digital Lead Generation Strategies That Drive Serious Results If you want to grow your business online, you must invest in digital lead generation strategies to help you reach more people interested in your company. These strategies will help […]
Lead generation is the process of finding potential customers and increasing their interest through nurturing. You can generate leads in many ways, like through blog posts, special offers, live events, online content, and more.
If you haven't started generating leads for your business, don't worry! It's not too late to learn lead generation and start attracting more qualified prospects to your page.
To help you get started, we're including a list of five lead generation resources to check out as well as an FAQ section to get answers to your burning questions. Keep reading to learn more!
And if you need help generating new leads for your business, partner with the agency with over 25 years of experience in generating leads. Contact us online or call us today at 888-601-5359 to speak with a strategist about our lead generation services!
5 fantastic lead generation learning resources
What Is Lead Generation? (Your Trusted Lead Generation Guide)
This guide will answer your questions like "What is a lead?", "Why is lead generation important?" and more. It is a great resource to start with if you are still getting familiar with the concept of lead generation.
Digital Marketing for Lead Generation
This article covers the best digital marketing strategies for lead generation, helping you determine which methods will bring you the highest quality leads for your investment.
How to Create Effective Lead Generation Forms
This article is an excellent guide for creating effective lead generation forms. Making sure the forms on your site are functional and optimized will help generate as many qualified leads as possible.
How to Generate Leads with SEO
This article explains how search engine optimization (SEO) and lead generation work together, how you can turn SEO leads into sales, and more. If you are wondering how to use SEO to generate leads and create conversions, check this article out!
4 Digital Lead Generation Strategies That Drive Serious Results
If you're interested in growing your business online, it's vital to invest in digital lead generation strategies. These strategies will help you reach more people looking for your products or services. Use this resource to discover four digital lead generation strategies that you can use.
37% of marketers say that generating high-quality leads was one of their biggest challenges.
We want to decrease that percentage.
WebFX can help you generate high-quality leads with a customized marketing strategy.
Learn More About Lead Generation Services
FAQs about lead generation
Got some pressing questions about lead generation? Check out this FAQ!
What is lead generation?
Lead generation is the process of identifying, attracting, and converting people into customers through inbound marketing channels. From SEO to pay-per-click (PPC) advertising, you can use these strategies to drive interested prospects to your website.
What is a lead?
A lead is any person that demonstrates interest in your product, service, or brand. Consumers can show interest through downloading a free guide, completing a contact form, and more. You will hear from most leads before a lead hears from you.
There are four types of leads:
Marketing Qualified Lead (MQL):

MQLs come from your marketing efforts, like offering a downloadable guide. These leads often aren't ready to connect with your sales team. They're in the early stages of the buying funnel.

Sales Qualified Lead (SQL):

SQLs show an immediate interest in your products or services by submitting a quote request or a contact form. They usually want to speak to your sales team and occupy a lower stage of the buying funnel.

Product Qualified Lead (PQL):

PQLs demonstrate an interest in your products or services, too, by signing up for a free trial. They usually take action after trying your products. A PQL, for instance, may contact your sales team to ask questions and learn more about your offerings.

Service qualified lead:

Service qualified leads are interested in your products or services because they already use and pay for them. For instance, these leads will usually contact your sales team about making an upsell by choosing a different cable or Internet plan.
Why is lead generation important?
When you research lead generation, your biggest question is this: why does it matter?
Lead generation is critical for helping your business move forward. There are numerous reasons you'll want to build a lead generation strategy, including:
Lead generation supports healthy business growth:

Lead generation helps your business continue to grow over time. You continually attract new prospects that turn into customers and revenue for your business.

Lead generation attracts qualified leads:

Online lead generation saves you time from weeding through lists of unqualified prospects. With lead generation, you know the people who connect with you, whether completing a form or signing up for an email, are interested.

Lead generation offers a natural transition from consumer to customer:

Online lead generation makes it easy for you to transition people from consumer to customer. People can move through the sales funnel at their pace while you help guide them.
How do I generate leads?
To generate leads, you need to invest in lead generation strategies that will help you drive the right people to your page. Numerous digital marketing strategies will help you attract leads, including:
SEO:

SEO

is the process of optimizing your website to

rank better in search results

. This strategy enables you to reach people as they're searching for your products or services and drive them to your website.

PPC:

PPC ads are

paid advertisements

appearing at the top of search results. Not only do these ads help

generate brand awareness

, but they also help you drive qualified prospects to your business. PPC ads tend to attract prospects that are likely to complete actions like

joining an email list

or

filling out a form

.

Social media advertising:

Social media ads appear in users' news feeds to drive them to your business. Since these ads are highly targeted, you can reach people who are likely to have an interest in what you offer.

Content marketing:

Content marketing is a strategy that involves sharing your knowledge and expertise to drive qualified traffic to your website. With this strategy, you can reach people at all stages of the funnel and nurture prospects towards conversion.
How do I qualify leads?
All businesses are different, so the way they qualify leads differs as well. Here is how some companies may consider users as leads:
They visit a certain number of pages

They fill out a contact form

They visit a

bottom-of-the-funnel page

They make a phone call to your company

They visit your storefront

They browse a certain number of products
You'll need to determine what qualifiers indicate a lead for your business so you can properly score them.
Learn lead generation with these bonus resources
Check out these resources to start learning about lead generation:
Don't stop learning now! Keep upgrading your lead generation knowledge with Revenue Weekly, the newsletter trusted by more than 200,000 marketers. Subscribe today, and start receiving tips, tricks, and more in your inbox!
Our digital marketing campaigns impact the metrics that improve your bottom line.
See More Results

WebFX has driven the following results for clients:

$3 billion
In client revenue

7.8 million
Leads for our clients

5.2 million
Client phone calls
Partner with the experts in lead generation
There's a lot to learn with lead generation, which can often be overwhelming. If you don't have the time to learn lead generation, consider partnering with lead generation experts like WebFX.
With over 25 years of experience, WebFX knows how to drive leads that turn into sales for your business. In the past five years, we've driven over $3 billion in sales and over 7.8 million leads for our clients. With the results we drive for our clients, we're an unmatched partner for generating revenue.
Ready to generate more leads for your business? Contact us online or call us today at 888-601-5359 to speak with a strategist about our lead generation services!