Email Marketing: Learn Email Marketing From The Experts
Welcome to your complete resource hub for learning email marketing. Email marketing is an easy way to promote brand recognition, encourage new and repeat customers, and boost your annual revenue. Learn how to use email marketing to nurture leads and drive sales now!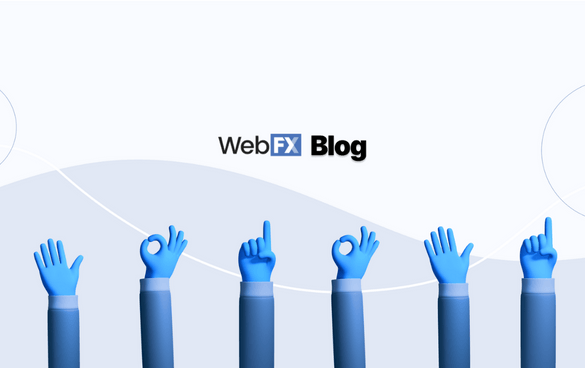 Ecommerce
Home An Ecommerce Email Marketing Agency That Drives More Revenue The ecommerce market is competitive, so you need a strategy like email marketing to help you keep your brand fresh in your audience's mind. With more than 20 years of […]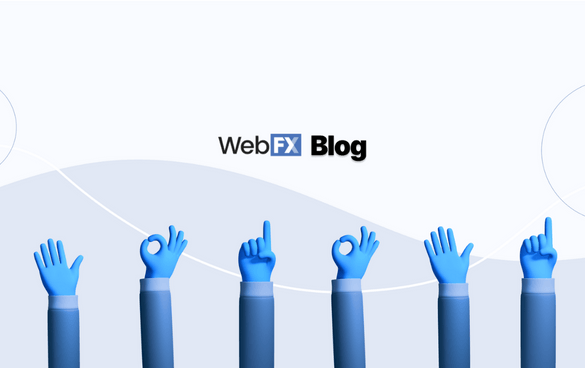 Services
Home B2B Email Marketing Services: Full-Service Solutions for SMBs From design to strategy to copy to distribution, your business gets a turnkey solution to business-to-business (B2B) email marketing with WebFX. Start attracting, nurturing, and converting more high-value leads with our […]
Email Marketing Resources
Learn everything about email marketing with these resources!
How to Start Email Marketing
Email Marketing Tips and Strategies
Email Marketing FAQ
Email Marketing Tools and Platforms
Email Marketing Analytics
Email Marketing Services and Pricing
Choosing the Right Email Marketing Agency
Additional Channels and Strategies
Working with a professional email marketing agency
One of the best ways to make the most of your email marketing is to work with an email marketing agency.
An email marketing company can handle all aspects of your email strategy for you, including:
Managing your email lists
Planning your campaigns
Designing your emails
Writing your emails
Optimizing email performance
Tracking results
And more
Why work with an agency for your email marketing?
Professional email marketing companies have the expertise, time, and resources to help you maximize your email strategy's return on investment (ROI).
Running your entire email marketing strategy yourself is time-consuming, especially if you need to learn the ins and outs of various tools and strategies.
Working with an email agency gives you more time to focus on other aspects of your business, and you'll often get results quicker with an experienced agency on your side.
Meet WebFX:
Your world-class, tech-enabled marketing agency with over 1.6 million hours of combined expertise.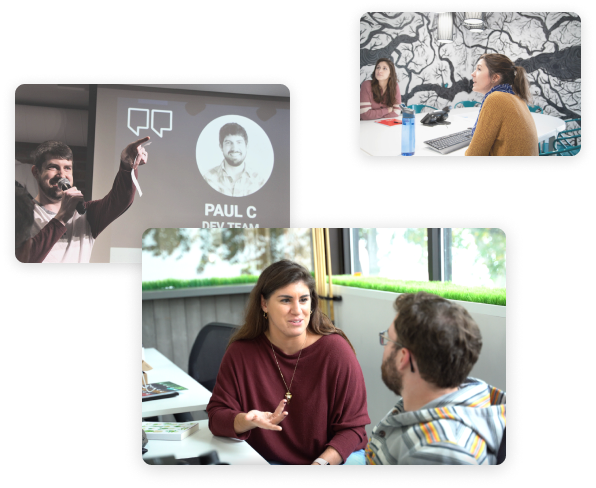 Invest in email marketing for your business today
Email marketing is a great strategy to help you nurture leads into sales for your business. If you aren't sure where to start with email marketing, consider partnering with an email marketing company like WebFX.
Our team of 500+ marketing experts can help you craft a custom email marketing campaign. We know how to craft campaigns that drive results — we've driven over $3 billion in revenue for our clients in the past five years, with WebFX, our digital marketing agency.
If you want to start earning more revenue for your business, contact us online or call us today at 888-601-5359 to speak with a strategist about our email marketing services!