"Are pay-per-click ads beneficial?" This may be a question you have asked yourself many times when thinking about starting a PPC campaign.
Pay Per Click (PPC) ads are beneficial for businesses of all sizes. Paid search allows you to pay a fee to have your website be displayed on search result pages when someone types in a specific keyword or phrase to the search engine. You only pay when someone clicks.
You may not even recognize a pay-per-click ad when you see them in the search results. If you are a native to the web, you have certainly seen them. PPC ads can be found across the top of a search result page, as well as along the side.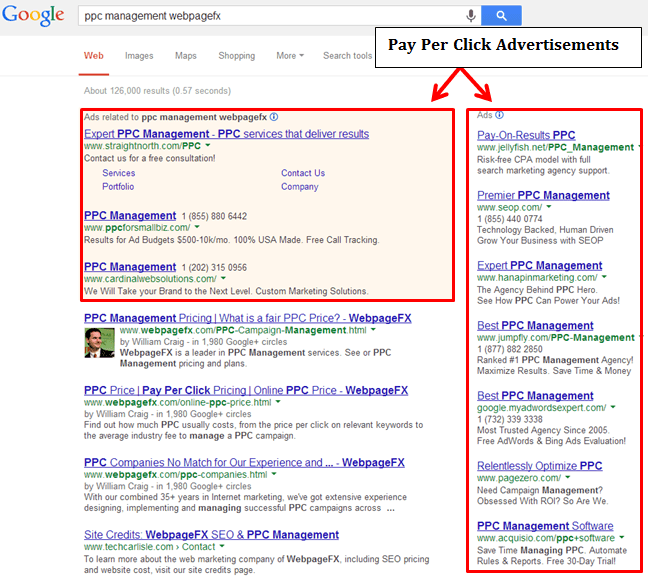 Here are some top reasons why PPC may be beneficial to your business.
Keep in mind, WebFX is a full-service marketing agency that provides services to clients across the country. So whether you need digital marketing services in Orlando or a marketing campaign in Philadelphia, we've got you covered.